2021 Board Election Results
The results of the Compeer Financial Board of Directors and Nominating Committee election were tallied by an independent third party on October 4, 2021. Five candidates were elected to the Board of Directors, and 24 candidates were elected to a one-year term on the Nominating Committee.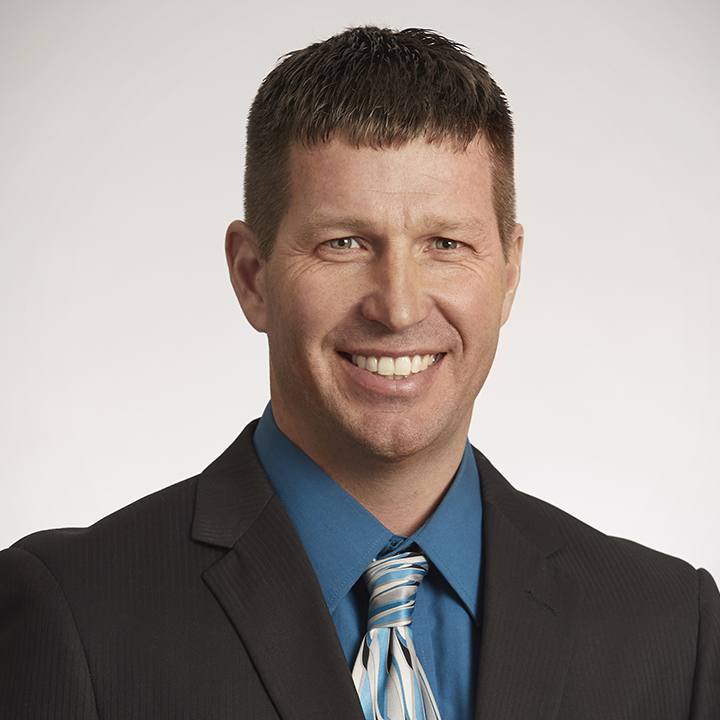 Daniel Erickson
Alden, MN
Region 1- 4-Year-Term
Daniel Erickson partners with his wife in their family farming operation in Alden, Minnesota. He has been self employed on the farm since obtaining his general agriculture degree from South Dakota State University in 1999.

Dan serves on Compeer Financial's Enterprise Risk, Legislative Affairs, and Young, Beginning, Small Farmer Committees. He also serves on the AgriBank District Farm Credit Council. He was a regional representative from 2006-2017 for the Minnesota Corn Growers Association and was a past president and treasurer for the Freeborn County Corn and Soybean Growers Association. He is a department officer for the Alden Fire Department, and also partakes in Provide Pals, Alden 4-H, Sons of the American Legion and Redeemer Lutheran Church.
Dan's current term expires in 2025.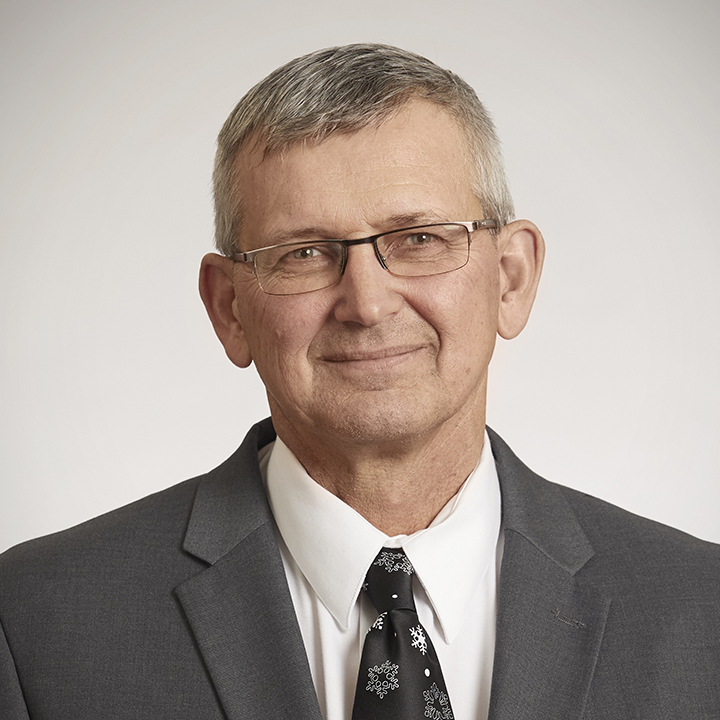 Larry Fischer
Sleepy Eye, MN
Region 1- 4-Year-Term
Larry Fischer is the president and treasurer of Fischer Dairy, a family corporation in Sleepy Eye, Minnesota. He also is president of Fischer Ridge LLC, a family partnership dedicated to the preservation of sensitive farmland and enhancement of wildlife.

Larry serves on Compeer Financial's the Audit and Finance and Corporate Giving Committees. He is involved in a number of organizations and activities, including Minnesota Corn Growers Association, Minnesota Soybean Association and Minnesota Farm Bureau. He also enjoys being a part of the Sleepy Eye Sportsman's Club and St. Mary's Church Ceceilion Choir.
Larry's current term expires in 2025.
Ashley Ahl
Merrillan, WI
Region 2 1-Year-Term
Ashley Ahl is a nursery and Christmas tree farmer, working with her brother on their third-generation farm in Merrillan, Wisconsin. She serves on Compeer Financial's Audit and Finance Committee. Ashley graduated from the University of Michigan with a degree in economics. Before returning to the farm, she worked in the financial industry in Chicago, specializing in global listed derivatives.

Ashley serves on the USDA Christmas Tree Promotion Board's Promotion Committee and is a participating member of the Wisconsin Christmas Tree Producers Association. She and her husband Brad have two young sons.

Ashley's current term expires in 2022.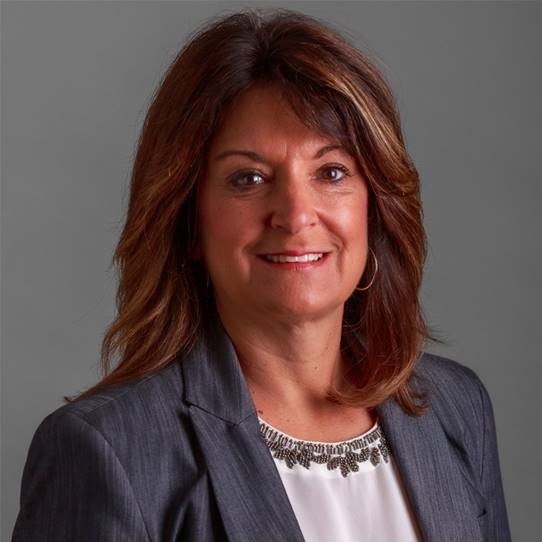 Kimberly Wedig
Darlington, WI
Region 2- 4-Year-Term
Kimberly Wedig and her husband, Joe, have dairy and cow-calf show cattle beef operation in Darlington, Wisconsin. On the farm, Kimberly manages the financial records and marketing plans, along with calf care and employee relations.
Kimberly has served on Compeer Financial's Client Advisory Council and was elected to serve on Compeer's Nominating Committee for two years. She was a member of the Lafayette County Livestock Auction Committee and co-chaired and clerked the auction at the Lafayette County Fair. Kimberly and Joe have four adult children, three of whom have returned to work on the family farm.
Kimberly's current term expires in 2025.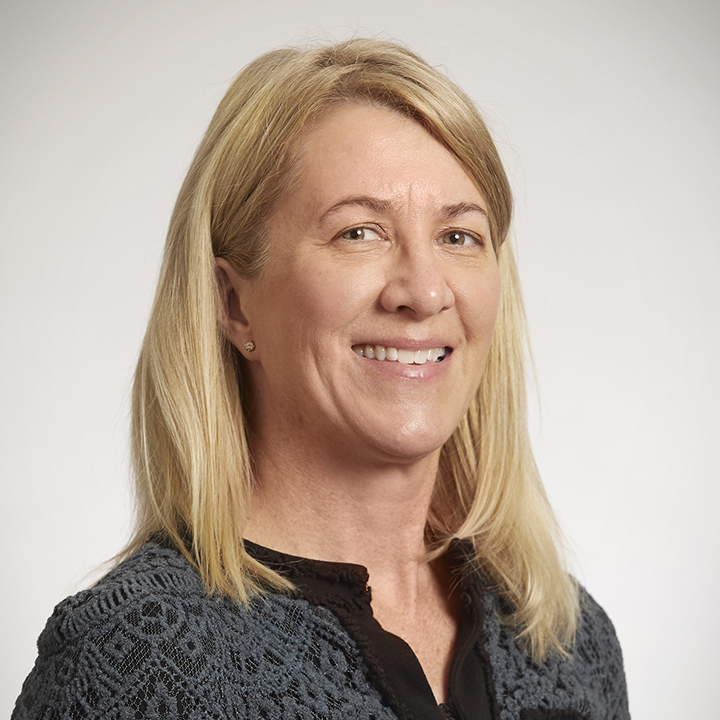 Stephanie Wise
Joliet, IL
Region 3- 4-Year-Term
Stephanie Wise is a corn, soybean and popcorn farmer and the fifth generation on her family's farm. She also is involved in crop protection product sales, fertilizer sales and owns a small grain and milling operation. Stephanie serves on Compeer Financial's Compensation and Governance Committee and Legislative Affairs Committee. She graduated from Augustana College with a bachelor's degree in economics and business administration, and received an MBA from the University of Chicago.

Stephanie's hobbies include antiquing, old building renovation, interior organization and decorating, and blogging. She and her husband Christopher reside in Joliet, Illinois.
Stephanie's current term expires in 2025.
The following were elected to serve a one-year term on the Nominating Committee:
Region 1

Region 2

Region 3

Rick Alberts (I) – Pine Island, Minn.

Melinda Groth – Houston, Minn.

Sharon Hirsch (I) – Sleepy Eye, Minn.

David Marquardt – Howard Lake, Minn.

Ron Mohr (I) – New Ulm, Minn.

Julie Sievert (I) – Gibbon, Minn.

Diane Stenzel (I) – New Richland, Minn.

Brent Ziegler (I) – Green Isle, Minn.




Dorothy Anderson (I) – Cambridge, Wis.

John Bertram (I) – Malone, Wis.

Marc Boettcher (I) – Bloomer, Wis.

Mark Breunig (I) – Sheboygan Falls, Wis.

Steven Endres (I) – Waunakee, Wis.
Sally Roe (I) – Monticello, Wis.

Brian Schaal (I) – Burlington, Wis.

JoAnn Wingers (I) – Randolph, Wis.

Chad Bremmer (I) – Pearl City, Ill.

Ken Fornoff – Bloomington, Ill.

Zach Henkel (I) – Sublette, Ill.

Jenny Mennenga (I) – LeRoy, Ill.

Kathy Reinhardt (I) – Seaton, Ill.

Lynn Stoller (I) – Gridley, Ill.
Jacob Streitmatter (I) – Sparland, Ill.

David Westerlund (I) – Osco, Ill.
(I) – Incumbent