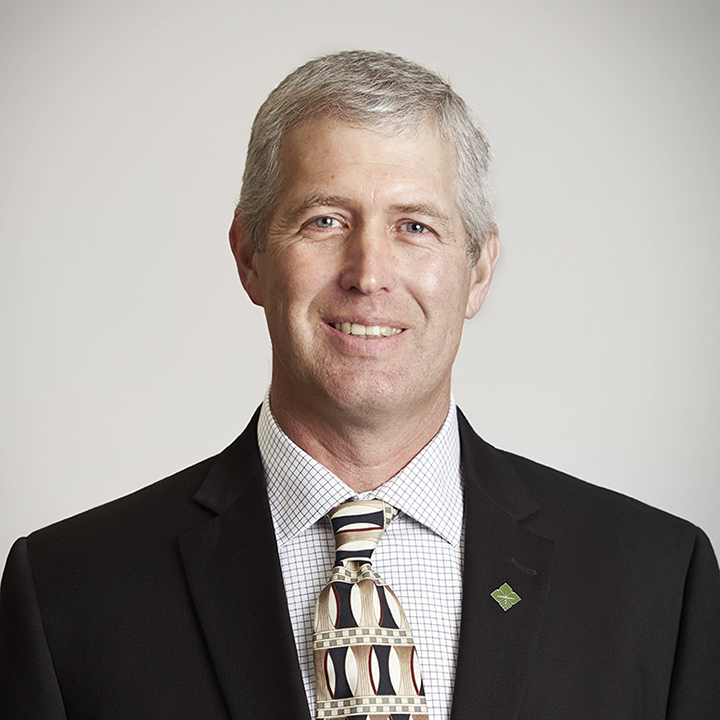 Rodney Bosma operates a diversified farming operation in Nobles and Jackson counties in Minnesota and Osceola County in Iowa. Rodney grows corn, soybeans and hay, and also raises cattle and hogs. He serves on Compeer Financial's Enterprise Risk and Corporate Giving Committees. Rodney graduated from Worthington Community College with a degree in agriculture production management. He is also a graduate of the Minnesota West Community and Technical College's Farm Business Management Program.

Rodney is a member of the Rushmore Fire and Rescue Department and has served as a Kanaranzi-Little Rock Watershed District board member.

Rodney was elected to the board in 2019, and his current term expires in 2023.




Enter to win one of 50 prizes allocated to each state in the Compeer territory (Illinois, Minnesota and Wisconsin). Entry deadline is December 1, 2021.