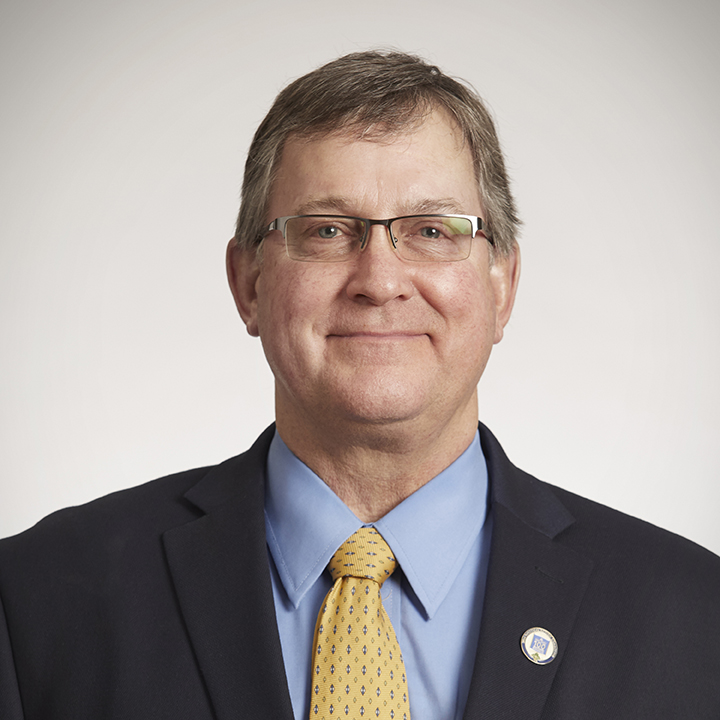 Dan Zimmerman is a corn, soybean and wheat farmer in Rosendale, Wisconsin. Dan farms with his mother, brother and nephew. He serves on Compeer Financial's Compensation and Governance and Corporate Giving Committees. Dan graduated from the University of Wisconsin-River Falls with a bachelor's degree in farm management.

Dan represented Wisconsin as an American Soybean Association Young Leader and was president of the Rosendale-Brandon School Board. His hobbies include traveling with his wife Kelli, hunting, golfing and cross country skiing.

Dan was first elected in 2015, and his current term expires in 2021.