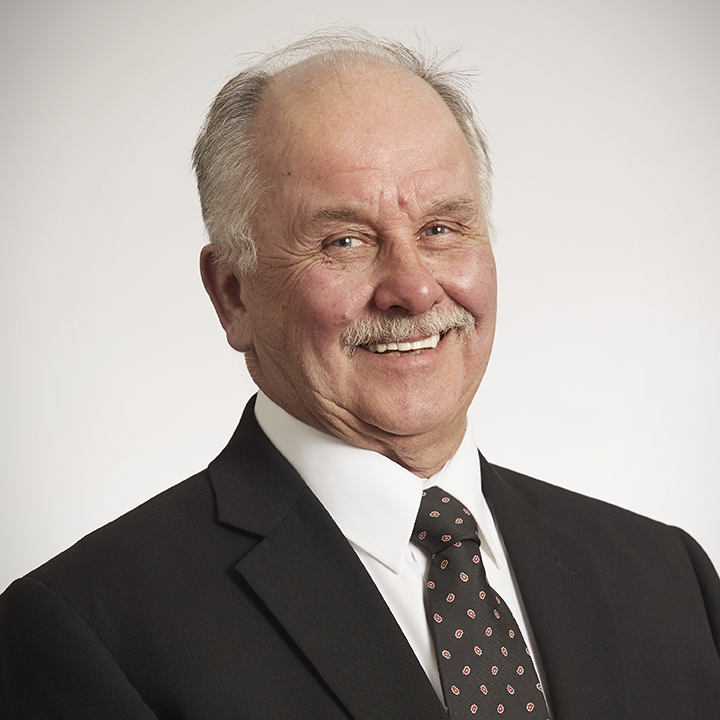 Greg Nelson is a self-employed crop and cattle farmer in Spring Valley, Wisconsin. Greg serves on Compeer Financial's Enterprise Risk and Legislative Affairs Committees. He also serves on the AgriBank District Farm Credit Council and is a member of the Wisconsin Farm Credit Legislative Committee. Greg graduated from the University of Wisconsin-Stout with a bachelor's degree in industrial technology.

Greg is involved in a number of organizations and activities including Farm Bureau, and he enjoys golfing, bowling and horseshoe pitching.

Greg was first elected in 1986, and his current term expires in 2022.



Enter to win one of 50 prizes allocated to each state in the Compeer territory (Illinois, Minnesota and Wisconsin). Entry deadline is December 1, 2021.