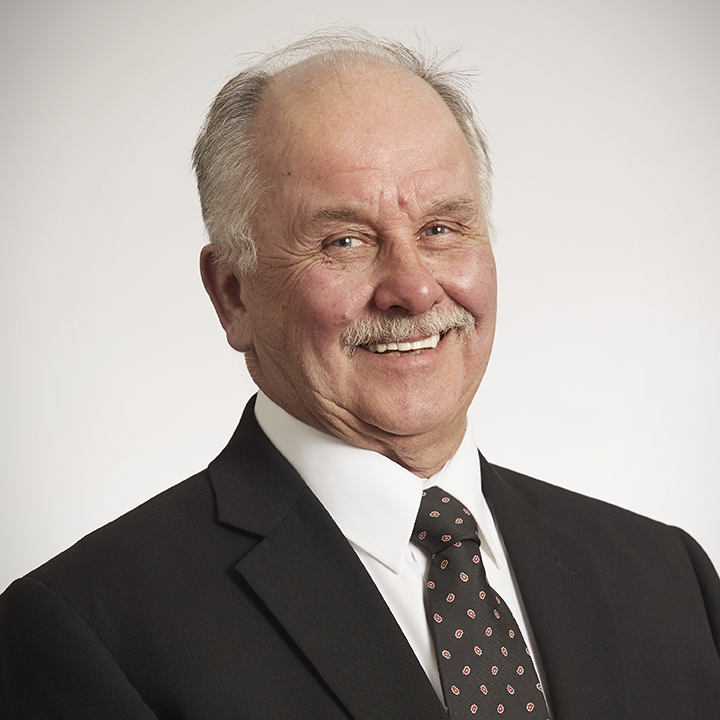 Greg Nelson is a self-employed crop and cattle farmer in Spring Valley, Wis. Greg serves on Compeer Financial's Enterprise Risk, Corporate Giving and Legislative Affairs Committees. He is also a member of the Wisconsin Farm Credit Legislative Committee. Greg graduated from the University of Wisconsin-Stout with a bachelor's degree in industrial technology.

Greg is involved in a number of organizations and activities including Farm Bureau, and he enjoys golfing, bowling and horseshoe pitching.

Greg was first elected in 1986, and his current term expires in 2022.