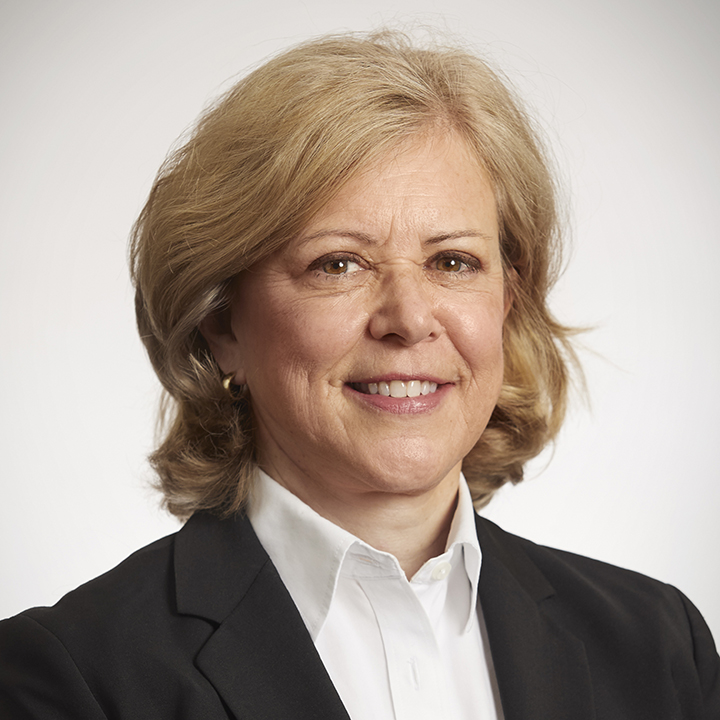 Kathleen Hainline is a consultant in Stanford, Illinois. She serves on Compeer Financial's Audit and Finance Committee. She graduated from the University of Illinois with a degree in accounting.
Kathleen is a member of the Illinois CPA Society and the University of Illinois Foundation. Her hobbies include water sports and spending time with family.
Kathleen was first elected in 2009, and her current term expires in 2021.