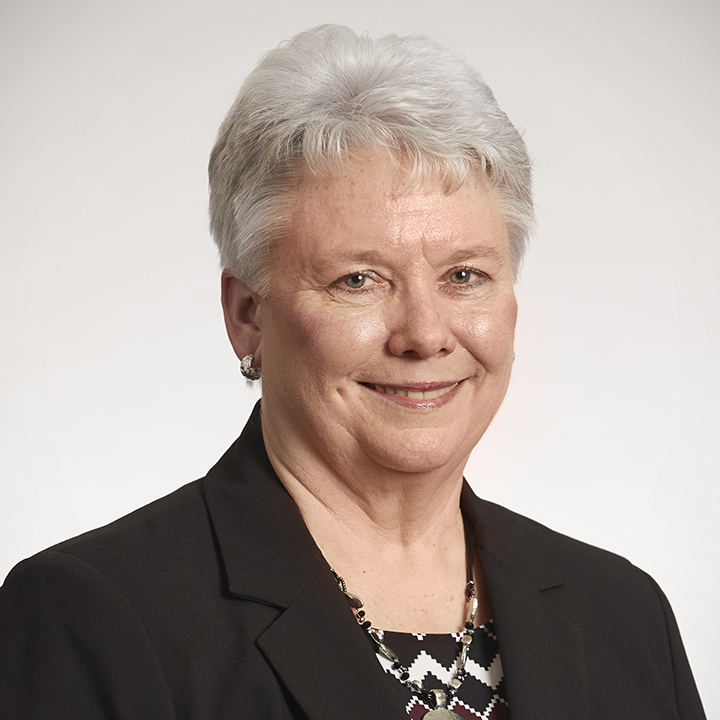 Kaye Compart is a swine farmer in Nicollet, Minn. She is an owner of Compart's Boar Store, Inc. and Compart Family Farms, Inc. with her husband Dean, his two brothers and their wives. She serves on Compeer Financial's Enterprise Risk and Legislative Affairs Committees. Kaye graduated from the University of Minnesota with a bachelor's degree in agricultural journalism.

Kaye currently serves on the Greater Nicollet Area Community Foundation Board. She previously served as president of the University of Minnesota College of Ag Alumni Board and chair of the Nicollet County Planning and Zoning Board.

She has two sons and one daughter. Kaye relishes her role as a grandma of five busy grandchildren. She also enjoys fishing, reading, playing piano, watching her daughter show horses and following college football and basketball games.

Kaye was first elected in 2001, and her current term expires in 2022.