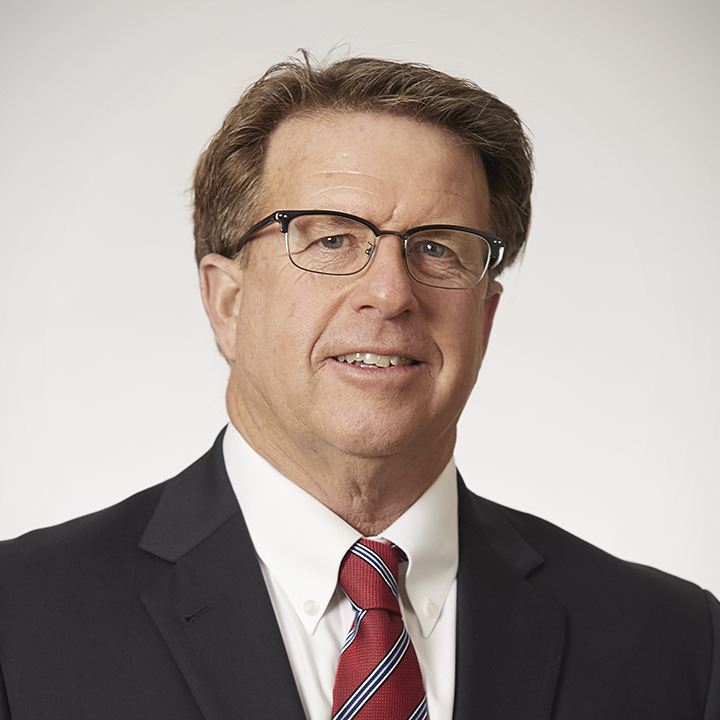 Roger Newell is a grain farmer, harvesting non-GMO corn, soybeans and alfalfa in Williamsfield, Ill. He also operates a cow-calf herd and raises purebred and crossbred show pigs on his family farm.

Roger serves on Compeer Financial's Audit and Finance and Young, Beginning, Small Farmer Committees. He is a graduate of Carl Sandburg College with a degree in applied sciences and he completed the Illinois Agricultural Leadership Program. Roger serves as the Township Supervisor of Elba Township, is a member of the Knox County Farm Bureau, trustee of the Knox County South Assessment District, member of the National Cattlemen Association and attends the United Methodist Church of Williamsfield. He has enjoyed coaching t-ball, softball and youth basketball.

Roger was elected to the board in 2018, and his current term expires in 2022.