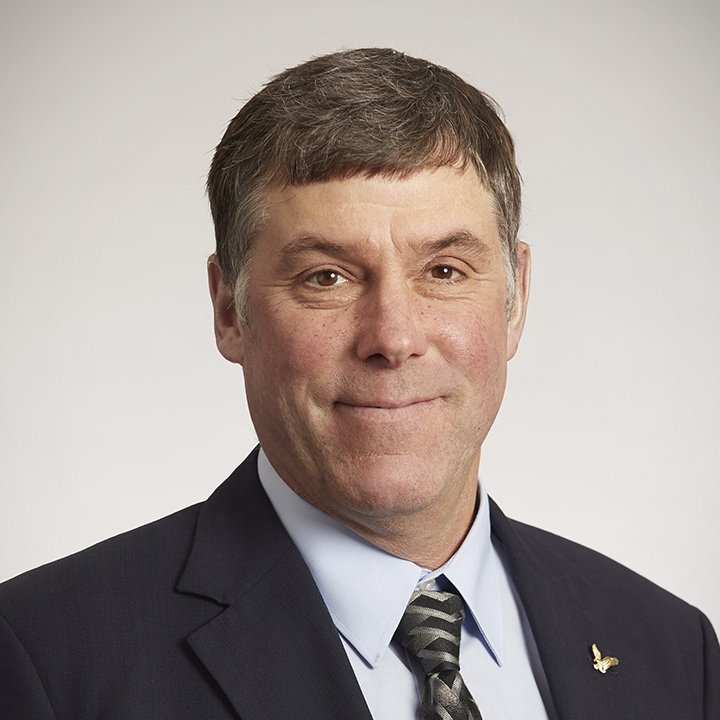 Tim Evert is a managing member of United Dreams Dairy LLC and president of Evert Farms Inc. in North Freedom, Wisconsin. He serves on Compeer Financial's Compensation and Governance Committee. Tim graduated from the University of Wisconsin Farm and Industry Short Course with a dairy farm management certificate.
Tim is involved in a number of organizations, including the FFA Alumni. He is also a member of the Town of Honey Creek Planning and Zoning Committee. He enjoys hunting, fishing and spending time with his hunting dogs. He and his wife, Lisa, have one son and two daughters.
Tim was first elected in 2010 and his current term expires in 2023.
Enter to win one of 50 prizes allocated to each state in the Compeer territory (Illinois, Minnesota and Wisconsin). Entry deadline is December 1, 2021.