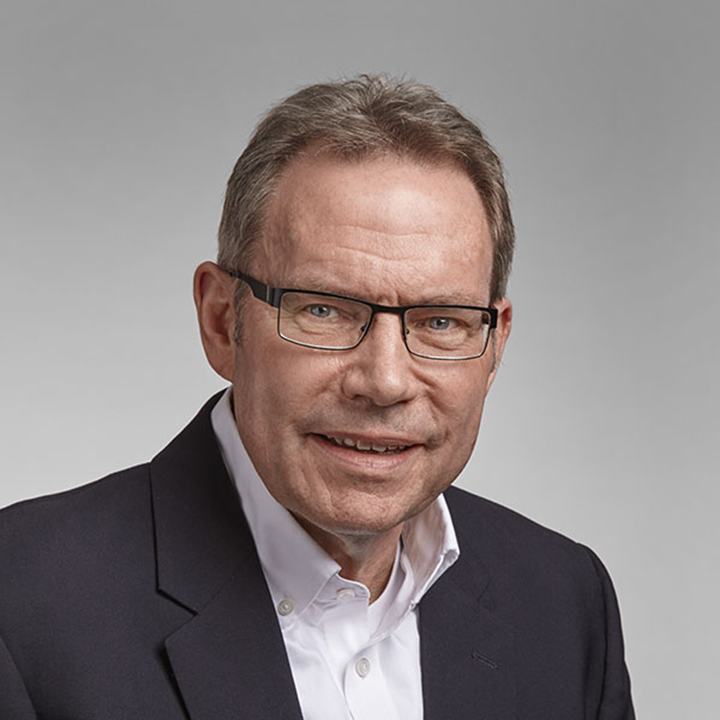 Mark Greenwood is the Chief Diversified Markets Officer at Compeer Financial. Mark serves on the organization's Asset/Liability Committee. Mark graduated from Minnesota State University with a Bachelor of Science degree in Business Administration and a minor in Economics.

Mark joined Farm Credit in 1997. As a knowledgeable leader within the farm credit system, he has given presentations in the United States, South America, Europe and Canada on economic issues in the protein sector.

Mark was born and raised on a farm in southern Minnesota and has been involved in agriculture for his entire business career. Mark is a member of National Pork Producers, the Minnesota Corn Growers Association, the Minnesota Soybean Association, and GreenSeam Business Group. Mark is an avid Minnesota Vikings fan and enjoys watching sports and reading. He runs 10k road races and loves to spend time with his grandkids.
Enter to win one of 50 prizes allocated to each state in the Compeer territory (Illinois, Minnesota and Wisconsin). Entry deadline is December 1, 2021.