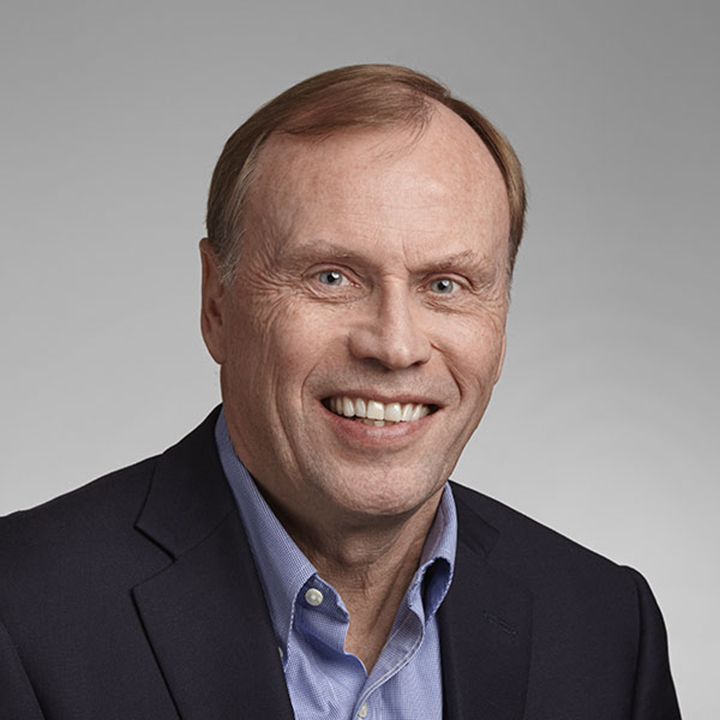 Rod Hebrink is the President and CEO of Compeer Financial. He is responsible for leading the Compeer Financial team in serving member-owners, clients, agriculture and rural America – as outlined by the organization's strategic priorities. He has been with Compeer Financial and its predecessor organizations since 1985. He was President and CEO of AgStar Financial Services from 2014 until 2017, when the association merged with 1st Farm Credit and Badgerland Financial to form Compeer Financial.

Prior to coming to AgStar, Rod held positions in corporate agri-business banking with Norwest and the St. Paul Bank for Cooperatives. He is a graduate of the University of Minnesota, where he obtained a degree in Agricultural Business Administration. He received the Wall Street Journal Award for Academic Excellence. He also completed the Graduate School of Banking at the University of Wisconsin, Madison and the Leadership Development Program from the Center for Creative Leadership in Greensboro, N.C.

He has one daughter and lives with his wife, Carol, in Maple Lake, Minn.