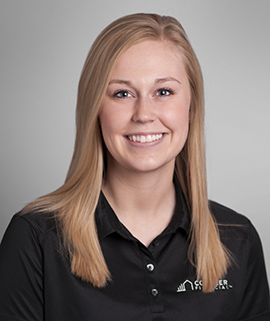 Overview & Bio Information
Faith has been with the Farm Credit system since 2016. After graduating with her Bachelor's degree in Agri-business from Illinois State University, Faith began her journey toward her role as a Certified Appraiser. Faith grew up in northwest Illinois on a grain farm and is familiar with her service areas of Carroll, Jo Daviess, Stephenson and Winnebago Counties. She specializes in a range of agricultural and rural property types. In her spare time, Faith enjoys quality time with her family and friends.
Contact Us
Enter to win one of 50 prizes allocated to each state in the Compeer territory (Illinois, Minnesota and Wisconsin). Entry deadline is December 1, 2021.