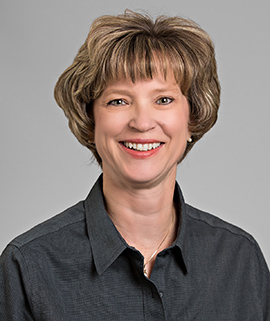 Overview & Bio Information
Teresa Gutenberger has been an employee of the Farm Credit System since 1984. She has been in the appraisal department since 1993. Teresa is a Wisconsin General Certified Appraiser and Accredit Rural Appraiser with ASFMRA. She covers West Central Wisconsin counties of Buffalo, Jackson, Juneau, LaCrosse, Monroe, Trempealeau and Vernon. Teresa and her husband Brian live in Onalaska, WI and have three children.
Contact Us
Enter to win one of 50 prizes allocated to each state in the Compeer territory (Illinois, Minnesota and Wisconsin). Entry deadline is December 1, 2021.