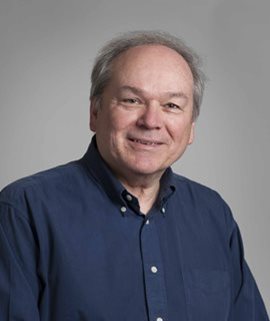 Overview & Bio Information
Lee Fuchs serves as Director, Capital Markets for Compeer Financial. Lee has over 35 years with the Farm Credit System including almost 12 years with AgriBank in St. Paul, MN; eight years with FCS Financial in St. Louis, MO; and, the last five years with Compeer Financial as part of its legacy 1st Farm Credit Services' Capital Markets Group. Lee also served in various positions for more than 10 years with Farm Credit Illinois in Champaign, IL and two years with Citibank.

Lee is a graduate of Quincy University in Quincy, IL with a degree in Business and Economics. He is a founding member of the 21st Century Pork Club, a member of the St. Louis Agribusiness Club, and has served on various advisory boards for multiple agricultural industry organizations primarily related to the animal protein industries. Lee grew up on a grain and livestock farm in Central Illinois and enjoys golf and travel in his spare time.
Contact Us