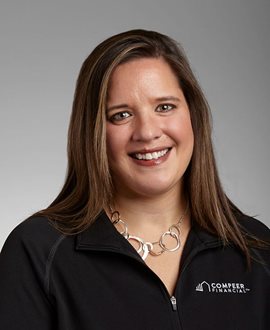 Overview & Bio Information
Lori is a Dairy Lending Specialist at Compeer Financial and has been with the organization since 2003. As a member of our Dairy Lending Team, Lori works alongside commercial and progressive-minded dairy farmers to meet their lending and business planning needs. She has a bachelor's degree from the University of Wisconsin - River Falls with a double major in business administration and marketing communications. She is active in local and community events and has been involved in the dairy industry her whole life.
Contact Us
Enter to win one of 50 prizes allocated to each state in the Compeer territory (Illinois, Minnesota and Wisconsin). Entry deadline is December 1, 2021.