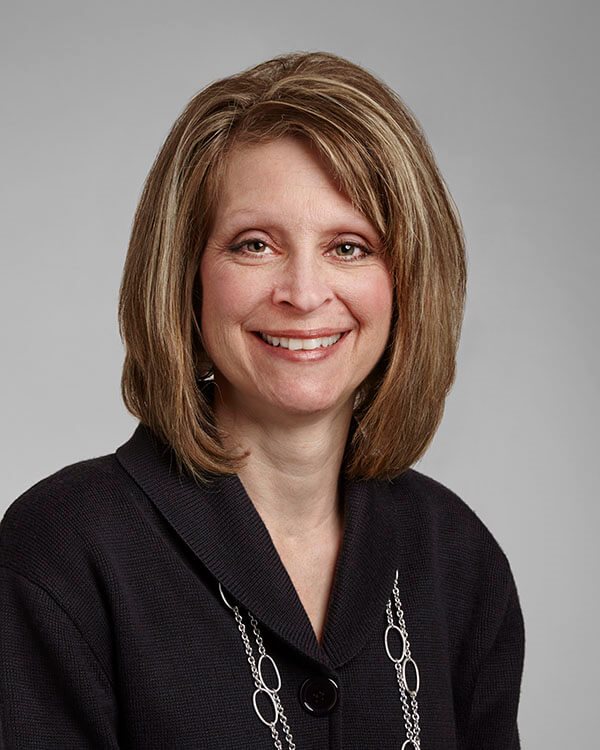 Overview & Bio Information
Kim is a Senior Project Administrator for Compeer Financial. She currently does administrative work for the consulting department such as billing, scheduling, preparing DPM/budgets for client meetings and travel reservations. Kim obtained an associate's degree at Wisconsin Indianhead Technical College.
She and her husband Joel live in Hudson, Wis., and have two children.
Contact Us