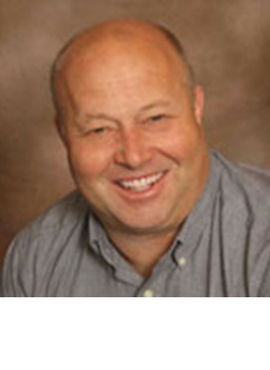 Overview & Bio Information
Steve is a Senior Dairy Consultant at Compeer Financial. His areas of expertise include budget scenario development, financial and production analysis on dairy and custom heifer operations, building design and layouts for commercial dairies, risk management and understanding leading indicators for business success. Steve has a bachelor's degree in agricultural education from the University of Wisconsin–River Falls and a master's degree in animal science from Iowa State University.

Steve was raised on a 60-cow traditional dairy with emphasis on cash grain farming in eastern Wisconsin. Prior to joining Compeer Financial, Steve was a chief financial officer of a 1,400-cow new dairy in western Wisconsin and was responsible for milk marketing, contracting feed, communications, budget and actual performance updates with the lender.

Steve is involved with multiple trade associations, including the Professional Dairy Producers of Wisconsin and the Dairy Business Association. He and his wife Stacie live in Baldwin, Wis. He has two daughters and two stepchildren.
Contact Us