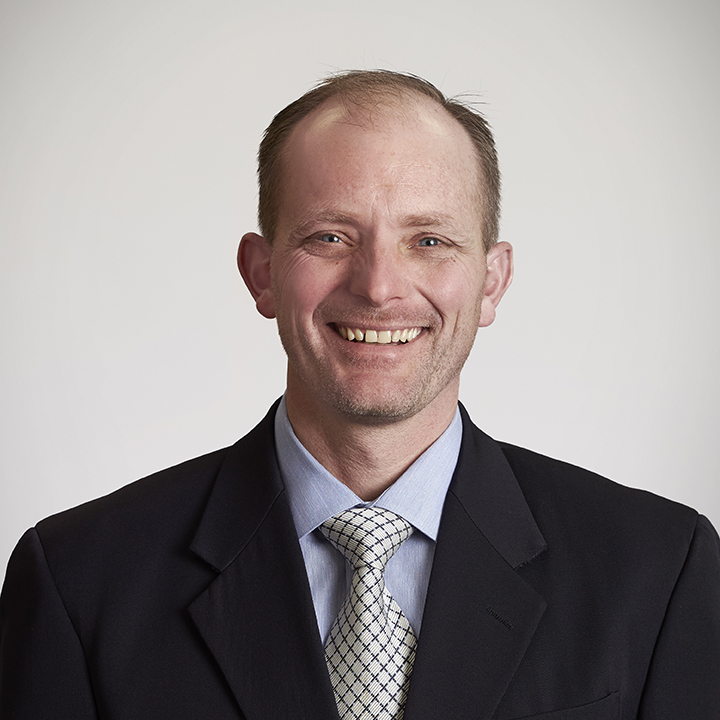 Allyn Buhrow is a corn and soybean farmer with his family in Ashton, Illinois and also operates a seed sales agency. Allyn serves on Compeer Financial's Compensation and Governance, Corporate Giving, and Young, Beginning, Small Farmer Committees. Allyn graduated from the University of Illinois with a bachelor's degree in agriculture economics and farm management.

Allyn has served on the Lee County Farm Bureau Board, the Illinois Leadership Committee for Ag Education, the Illinois Agricultural Leadership Program and the Lee County Extension Council.

Allyn was elected to the board in 2019, and his current term expires in 2023.







Enter to win one of 50 prizes allocated to each state in the Compeer territory (Illinois, Minnesota and Wisconsin). Entry deadline is December 1, 2021.