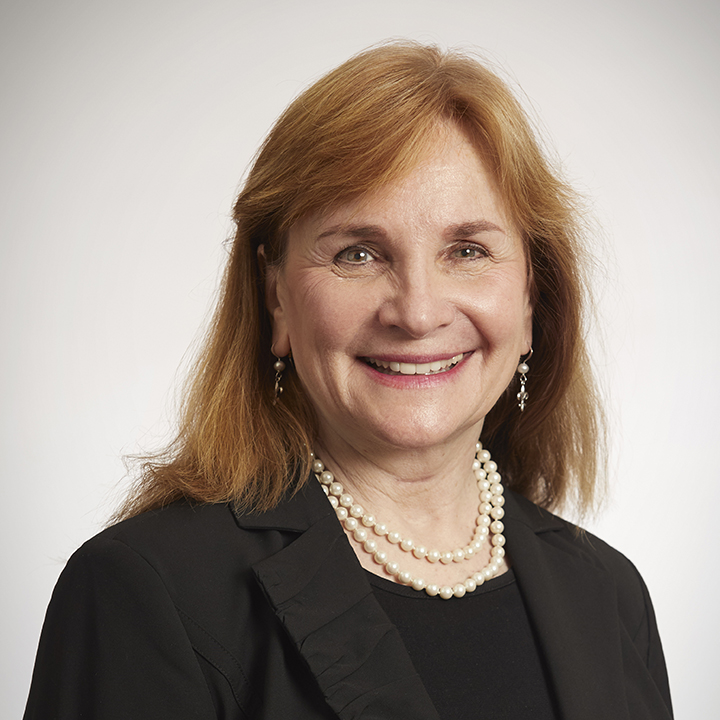 Ann Broome has more than 30 years of experience in human resources and general operations. She currently is a principal owner in the human resources consulting firm, Sienna Group, in Austin, Texas. Ann serves on Compeer Financial's Compensation and Governance Committee and Legislative Affairs Committee. She received a bachelor's degree in management and psychology from the University of Southern Mississippi, an MBA from Louisiana State University, and has attended masters executive programs at the University of Virginia and Duke University.

Ann is active in the Society for Human Resource Management and involved in her local church and community organizations. Her hobbies include oil painting, Chinese Sumi-e painting, music and writing.

Ann was first appointed in 2012 and her current term expires in 2027.