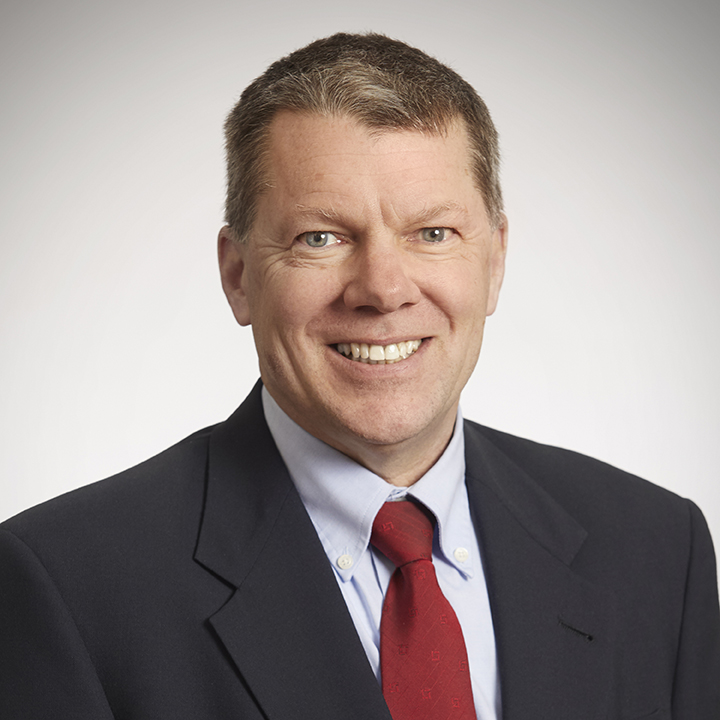 Dale Holmgren is a swine, corn and soybean farmer, working with his brother on their fifth-generation farm near Mankato, Minnesota. He is the chair of Compeer Financial's Board of Directors and is a member of the organization's Enterprise Risk and Legislative Affairs Committee. He graduated from the University of Minnesota with a bachelor's degree in agricultural business administration.
Dale is involved in many organizations, including the Minnesota Pork Producers Association and Minnesota Corn Growers Association. His hobbies include reading, golf, deer hunting and snowmobiling.
Dale was first elected in 2001, and his current term expires in 2024.
Enter to win one of 50 prizes allocated to each state in the Compeer territory (Illinois, Minnesota and Wisconsin). Entry deadline is December 1, 2021.