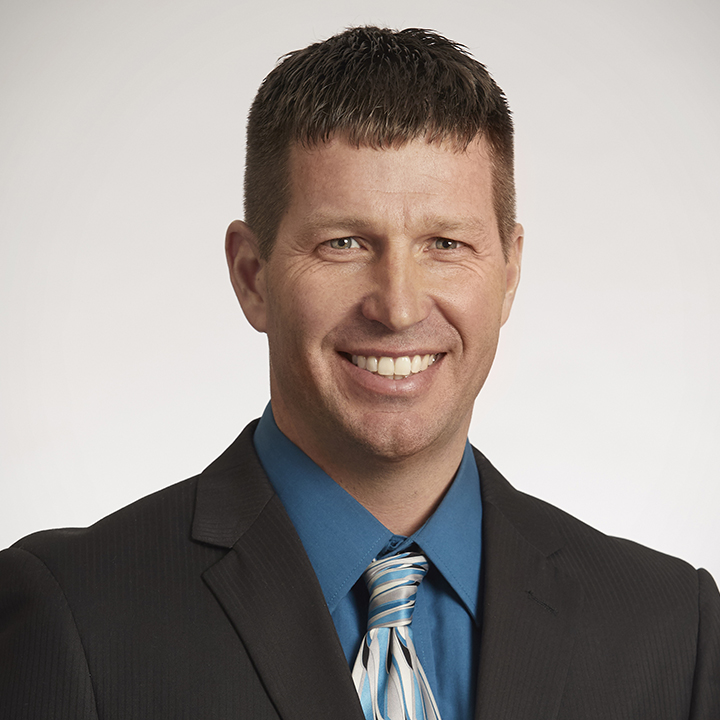 Dan Erickson partners with his wife in their family farming operation in Alden, Minnesota. He has been self-employed on the farm since obtaining his general agriculture degree from South Dakota State University in 1999.

Dan serves on Compeer Financial's Enterprise Risk, Legislative Affairs, and Young, Beginning, Small Farmer Committees. He also serves on the AgriBank District Farm Credit Council. He was a regional representative from 2006-2017 for the Minnesota Corn Growers Association and was a past president and treasurer for the Freeborn County Corn and Soybean Growers Association. He is a department officer for the Alden Fire Department, and also partakes in Provide Pals, Alden 4-H, Sons of the American Legion and Redeemer Lutheran Church.

Dan has been a Farm Credit member since 2010 and his current board term will expire in 2025.
Enter to win one of 50 prizes allocated to each state in the Compeer territory (Illinois, Minnesota and Wisconsin). Entry deadline is December 1, 2021.