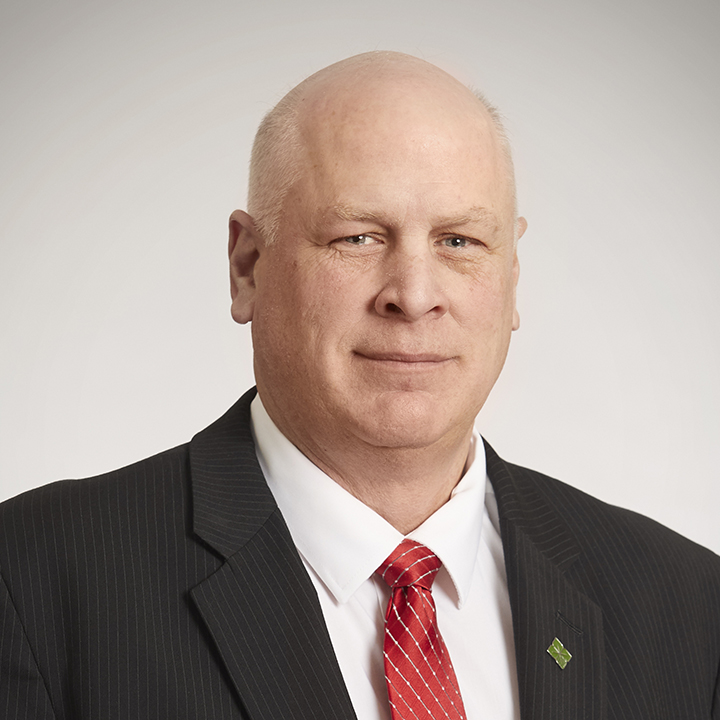 Dave Peters runs his family's corn, wheat and soybean farm in Manteno, Illinois. Dave is the vice chair of Compeer Financial's Board of Directors and serves on the Enterprise Risk and Legislative Affairs Committees. He also serves on the AgriBank District Farm Credit Council and is a member of the Illinois Farm Credit Legislative Committee. He attended Kankakee Community College.

Dave has many roles in his community, including treasurer of the Kankakee County Soil and Water Conservation District, director on the Manteno Farmers Elevator Board and trustee of the Manteno Township Fire Protection District. He also is a member of the Illinois Farm Bureau, Kankakee County Corn Growers Association, Knights of Columbus and Manteno Sportsmen's Club. His hobbies include photography, digital content creation, electronics and computers, and reading. Dave and his wife, Janis, have two daughters and one son.

Dave was first elected in 2009, and his current term expires in 2024.


Enter to win one of 50 prizes allocated to each state in the Compeer territory (Illinois, Minnesota and Wisconsin). Entry deadline is December 1, 2021.