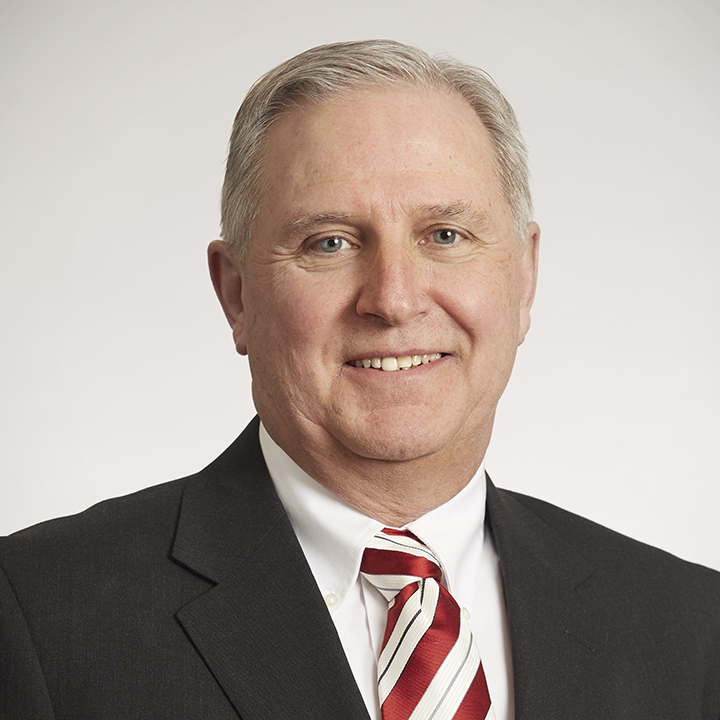 Greg Pollesch is CEO of GSP Associates, a financial & strategic planning consulting services firm. He serves on Compeer Financial's Audit and Finance Committee. Greg, a certified public accountant, earned a bachelor's degree and an MBA from the University of Wisconsin-Milwaukee.
Greg serves on the Galloway Company Board, is a director for the Wisconsin Dairy Products Association and was appointed to the Wisconsin Producer Security Council. He enjoys spending time with his family, fishing and golfing. He and his wife Jo have three children.
Greg was first elected in 2007, and his current term expires in 2022.
Enter to win one of 50 prizes allocated to each state in the Compeer territory (Illinois, Minnesota and Wisconsin). Entry deadline is December 1, 2021.