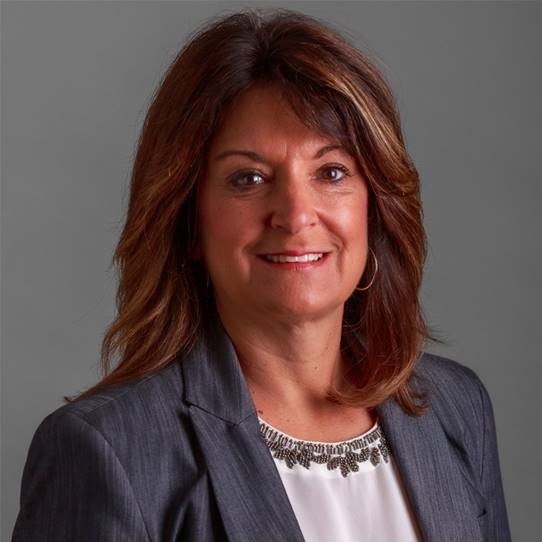 Kimberly Wedig and her husband, Joe, have dairy and cow-calf show cattle beef operation in Darlington, Wisconsin. On the farm, Kimberly manages the financial records and marketing plans, along with calf care and employee relations.
Kimberly has served on Compeer Financial's Client Advisory Council and was elected to serve on Compeer's Nominating Committee for two years. She was a member of the Lafayette County Livestock Auction Committee and co-chaired and clerked the auction at the Lafayette County Fair. Kimberly and Joe have four adult children, three of whom have returned to work on the family farm.
Kimberly was elected in 2021, and her current term expires in 2025.