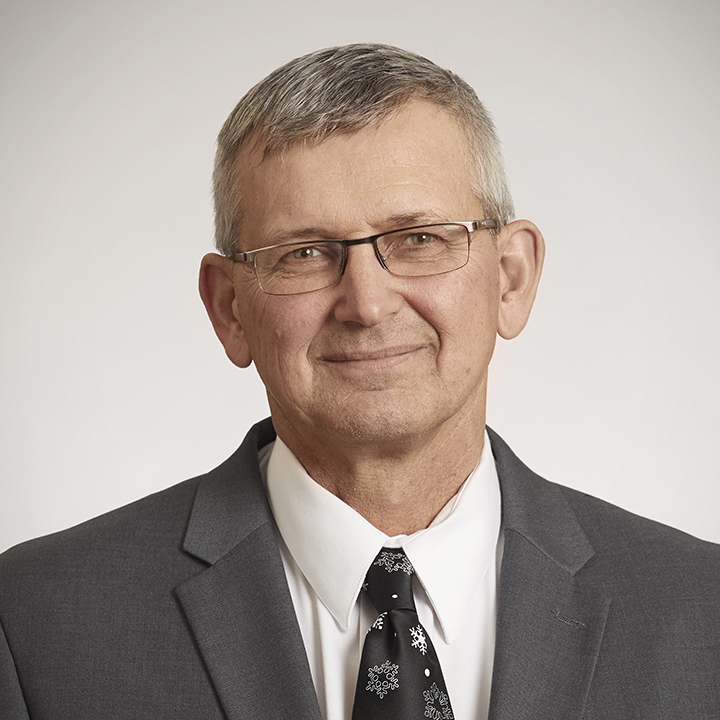 Larry Fischer is the president and treasurer of Fischer Dairy, a family corporation in Sleepy Eye, Minnesota. He also is president of Fischer Ridge LLC, a family partnership dedicated to the preservation of sensitive farmland and enhancement of wildlife.

Larry serves on Compeer Financial's the Audit and Finance and Corporate Giving Committees. He is involved in a number of organizations and activities, including Minnesota Corn Growers Association, Minnesota Soybean Association and Minnesota Farm Bureau. He also enjoys being a part of the Sleepy Eye Sportsman's Club and St. Mary's Church Ceceilion Choir.

Larry has been with Farm Credit since 2007, and his current board term will expire in 2025.


Enter to win one of 50 prizes allocated to each state in the Compeer territory (Illinois, Minnesota and Wisconsin). Entry deadline is December 1, 2021.