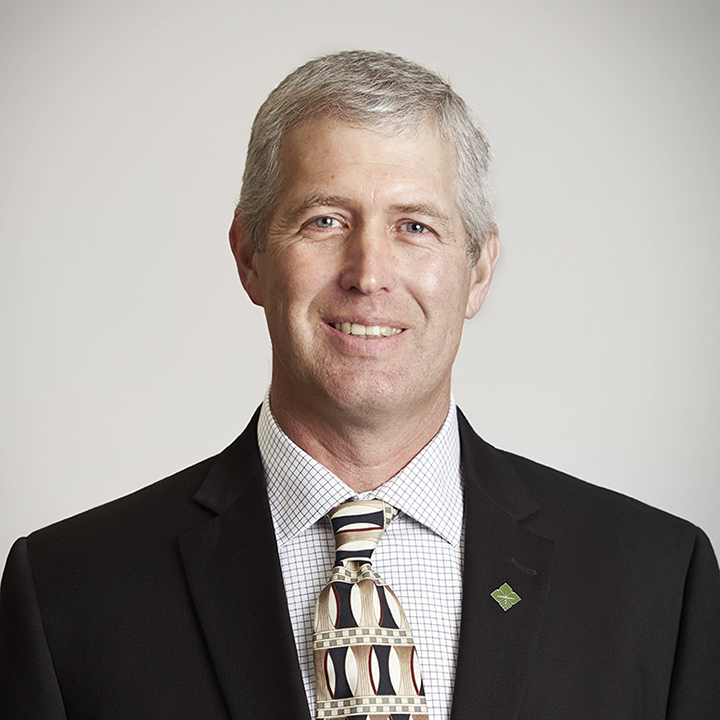 Rod Bosma operates Bosma Farms in Rushmore, Minn., a diversified family farm producing corn, soybeans, hay, cattle and hogs. He's also done purebred Angus breeding stock sales and operated an over-the-road trucking company. Rod serves on Compeer Financial's Audit and Finance, and Young, Beginning and Small Farmer Committees. He is also a member of the Rushmore Fire and Rescue Department. Bosma graduated from the Ag Production Management Program at Worthington Community College and the Minnesota West Farm Business Management Program.

Rod and his wife Bonnie have three daughters and one son, two sons-in-law and one granddaughter. Rod has been a Farm Credit member since 1986.
Rod was elected to the board in 2019 and his current term expires in 2023.