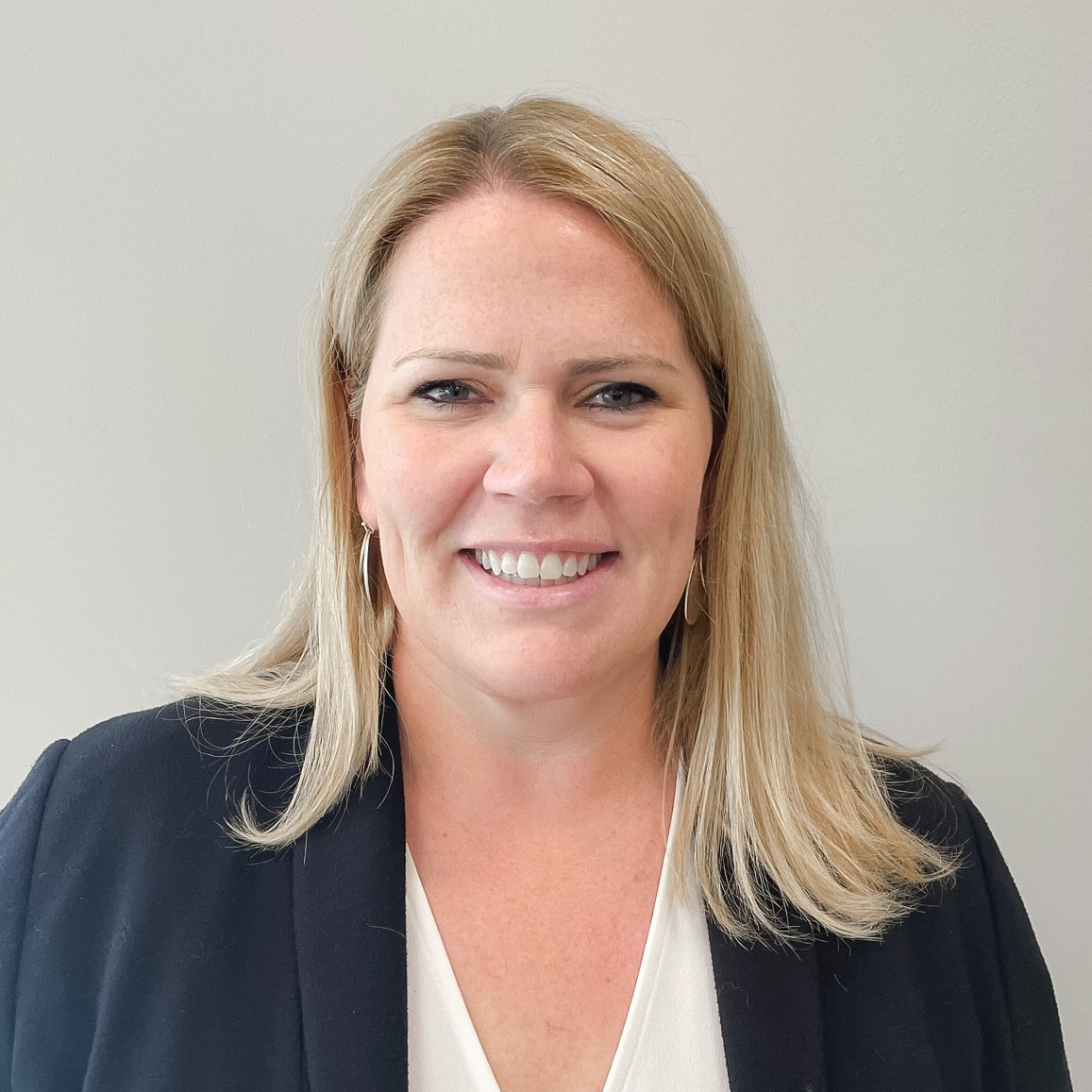 Tracy Travis operates S&T Farms, LLC near Cambridge, Wis., producing corn, soybeans and wheat alongside her husband and parents. The family also operates S&T Ag, LLC, an agronomy service business. Tracy is the founder and CEO of ImpacTT Collective, a business and marketing strategy consulting group for purpose-driven organizations. She currently serves on the Board of Directors for the Cambridge School District and is a board member for Rural Investment to Protect our Environment. She previously served as a board member of Dane County Farm Bureau, Wisconsin Farm Bureau Young Agriculturalist and Association of Women in Agriculture Alumni.
Tracy received her bachelor's degree in agronomy and life sciences communication from the University of Wisconsin and has an MBA in marketing from Edgewood College. Tracy and her husband, Adam, have three daughters. She's been a Farm Credit member since 2012.

Tracy was elected to the Board in 2023 and her current term expires in 2027.