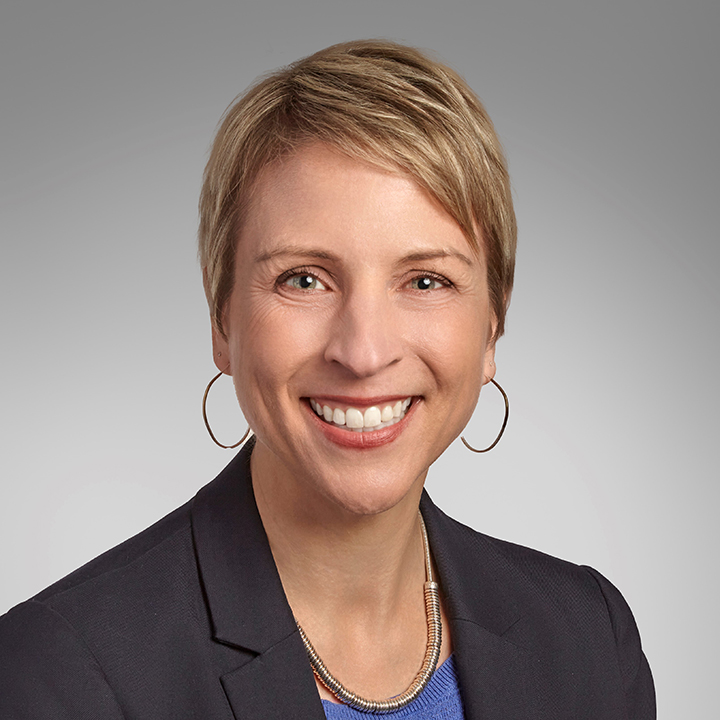 Betsy Horton is the Chief Financial Officer at Compeer Financial. Her primary role is to manage the Accounting, Financial Reporting, Budgeting and Asset/Liability Teams. She also leads the organization's internal audit function in coordination with the Board's Audit & Finance Committee. Betsy graduated from the University of Minnesota – Duluth with a degree in Accounting and holds a Master of Business Administration from the Carlson School of Management at the University of Minnesota. She is a Certified Public Accountant and holds a Chartered Financial Analyst designation from the CFA Institute.

Betsy previously held positions as Chief Financial Officer at S&W Seed Company, Chief Financial Officer at Miller Milling Company and several financial positions during her 20-year tenure at Cargill. She has global experience in finance, spanning public, private and family-owned companies.

Betsy and her husband, Ryan, live in Edina, Minn., and have twin daughters. She volunteers her time as a board member with Project SUCCESS, a non-profit that works with all Minneapolis school district middle and high schoolers to plan for their futures and achieve their goals. Betsy also enjoys gardening, reading and spending time with her family.