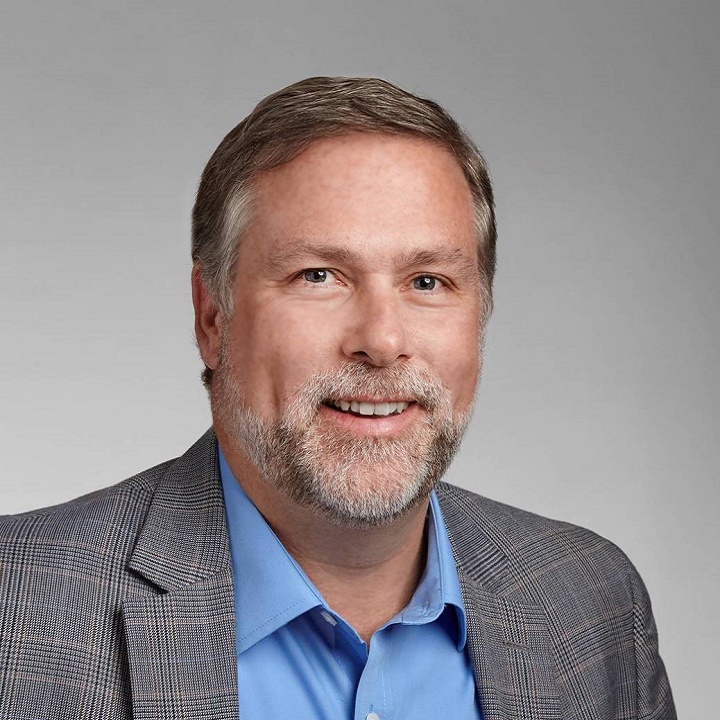 Bill Moore is the Chief Risk Officer at Compeer Financial. Bill serves on the Executive Leadership and Senior Leadership Committees. His primary role is to manage the Credit, Enterprise Risk, Analytics and Enterprise Security functions for the organization. Bill graduated from Babson College in Wellesley, Mass. with dual degrees in Accounting and Economics. He holds a Charted Financial Analyst designation from the CFA Institute.

Bill joined Compeer Financial in 2014 after 15 years as an institutional investment portfolio manager both in New York and Minneapolis. He has significant experience in finance, risk management, statistics, capital markets and credit analysis.
Bill, a native of Boston, currently lives with his wife, Alison, on the west edge of the Minneapolis suburbs — missing his two daughters who attend Iowa State and Clemson universities. He enjoys spending time on the lake, and rooting for his hometown Red Sox, Bruins and Patriots.