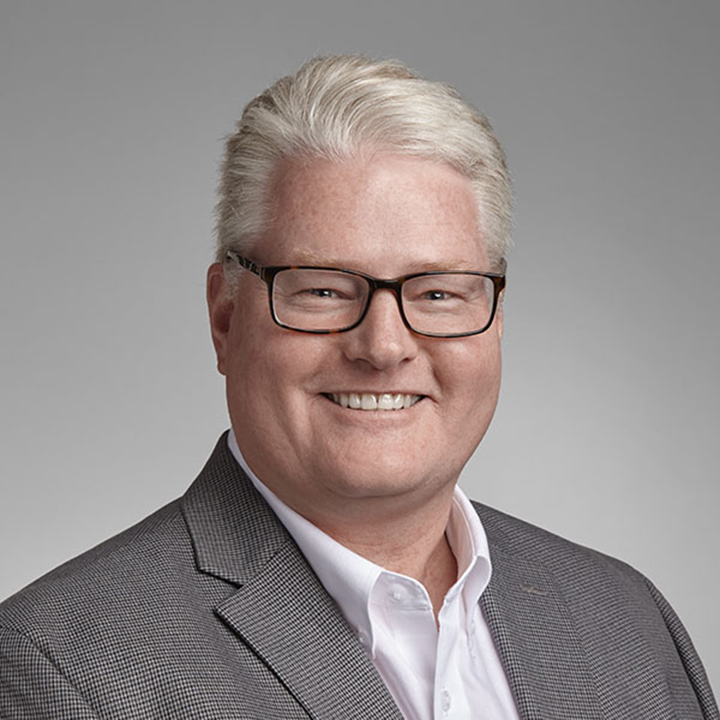 John Hemstock is the Chief Talent and Technology Officer at Compeer Financial. John oversees the Human Resources and Business Technology teams. He received his Bachelor of Arts degree in International Management from Gustavus Adolphus College, and his Master of Arts degree in Industrial Relations from University of Minnesota – Carlson School of Management. John is also a certified Senior Professional in Human Resources.

John has served in various human resource leadership positions. From 1993-1996 he was the Regional Human Resources Representative for AgriBank, and from 1996-1998 he was the Manager of Compensation for HickoryTech Corporation. He joined AgStar Financial Services in 1998 as the Director of Human Resources, became the Senior Vice President of Brand and Talent Strategies in 2011, and the Senior Vice President of Talent and Business Technologies in 2014.

John and his wife, Kris, live in Mankato, Minn., and have two sons and one daughter. His hobbies include spending time at his family cabin on Pelican Lake, shade gardening and traveling.