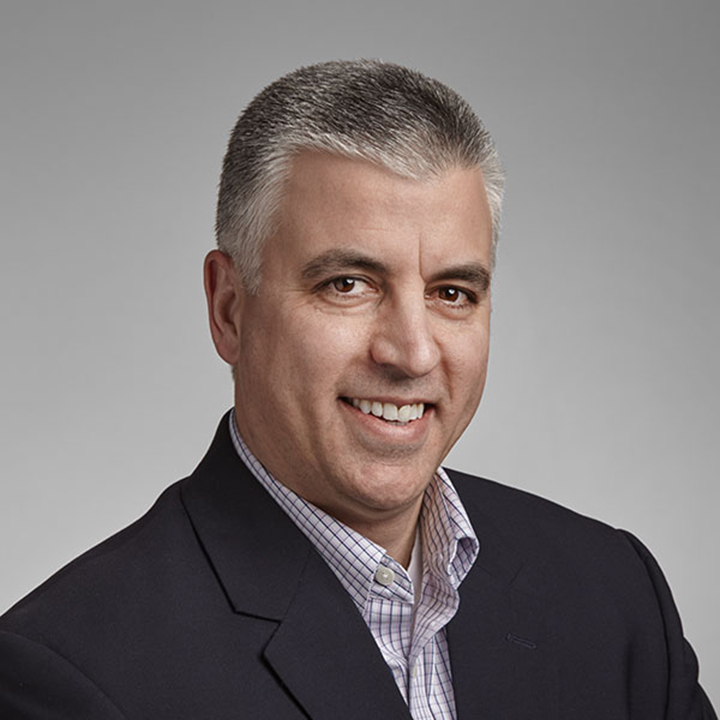 Matt Ginder is the Chief Core Markets Officer at Compeer Financial. He is also involved in the organization's Young, Beginning, Small Farmer; Asset Liability; and Enterprise Risk committees. Matt oversees the Core Markets team in the sales and delivery of financial services. Matt received his Bachelor of Science degree in Accounting and Master of Science degree in Agribusiness from Illinois State University. He is also a Certified Public Accountant.

After college, Matt held positions in the Feed & Structures and Controller's divisions at GROWMARK, Inc. He joined 1st Farm Credit Services in 1999 as a Controller, became the Director of Finance in 2001, the Vice President of Financial Services in 2003, the Senior Vice President of Marketplace Delivery in 2010, and the Executive Vice President of Marketplace Delivery in 2014.

He and his wife, Jill, live in Goodfield, Ill., and each have two children. Matt is a Village Trustee for the Village of Goodfield. He also serves in various leadership roles at Trinity Lutheran Church in Bloomington, Ill. His hobbies include watching his kids' activities, helping with the family farm, and cheering on the Denver Broncos and St. Louis Cardinals.