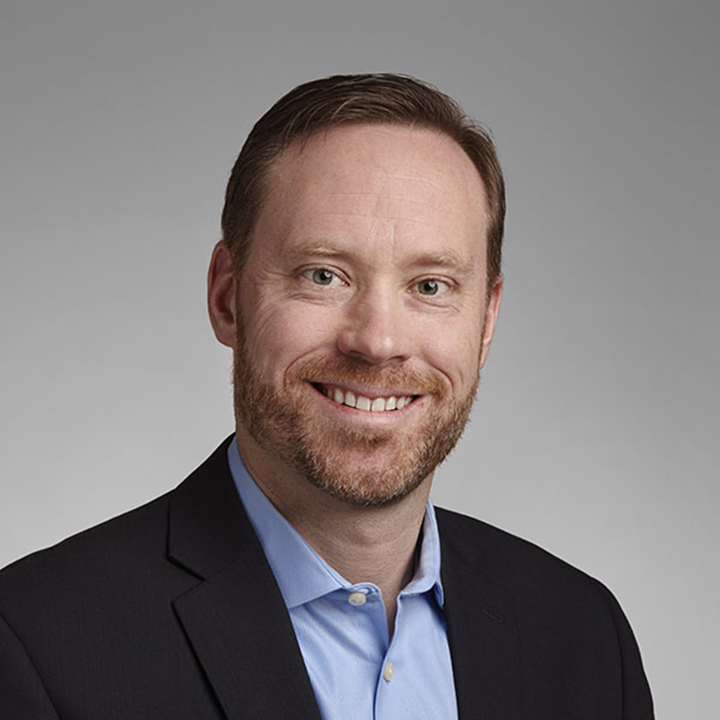 Paul Kohls is the Chief Lending Operations Officer and General Counsel at Compeer Financial. Paul oversees the organization's Lending Operations, Legal and Compliance, and Security teams. Paul received his Bachelor of Arts degree in Political Science from the University of St. Thomas and attended Law School at the University of Minnesota. He is licensed to practice law in both Minnesota and Wisconsin.

Paul previously served as a Law Clerk to the Hon. Jill Flaskamp Halbrooks of the Minnesota Court of Appeals from 1999-2000, an attorney at Rider Bennett LLP from 2000-2004, and an attorney at Allianz Life Insurance Company from 2005-2010. Paul served as a member of the Minnesota House of Representatives from 2003-2010. He joined AgStar Financial Services as an attorney in 2010.

He and his wife, Kelly, live in Victoria, Minn., and have two sons and one daughter. Paul is an active volunteer at his church, St. Victoria Catholic Parish. His hobbies include cooking, traveling, boating, water skiing and swimming.