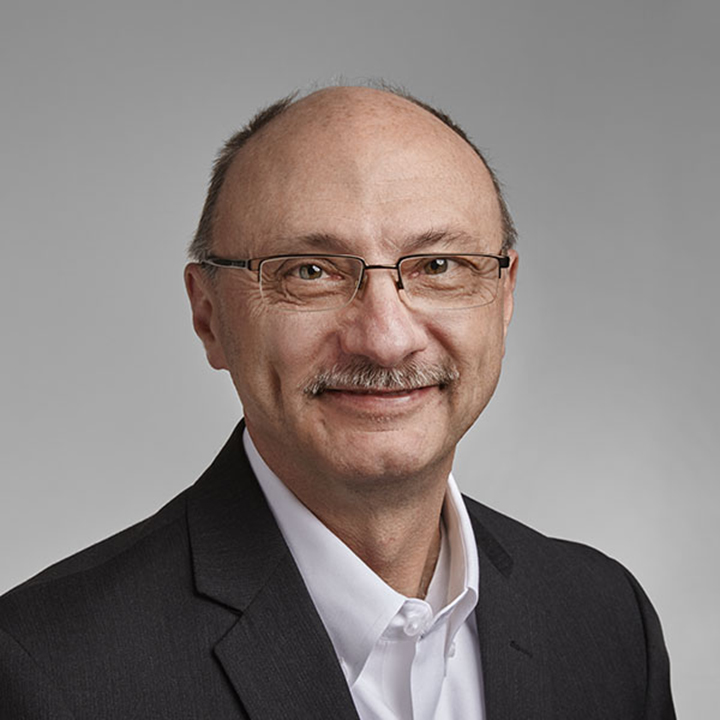 Terry L. Hinds is Chief Asset Quality & Assurance Officer for Compeer Financial, a member-owned Farm Credit cooperative serving and supporting agriculture and rural communities. Terry is responsible for leading risk assets and acquired property management, the cooperative's appraisal function and internal audit in coordination with the Board's Audit & Finance Committee. Terry previously served as the organization's Chief Risk Officer. Prior to the formation of Compeer Financial, Terry led efforts in Capital Markets, Agribusiness, Trade Credit, Leasing, ProPartners, Investments, Commercial Bank and other Partner Purchases, as well as the association's legislative affairs activities. He currently serves on the Farm Credit Council System Risk Committee.
Terry earned a degree in Agricultural Economics from the University of Illinois and is a graduate of the University of Wisconsin's Graduate School of Banking. He has spent more than 44 years in various positions within the Farm Credit System, including AgriBank, Farm Credit Bank of St. Louis and several Farm Credit associations in Illinois.
Terry is very active in his community and church, serving as president of his church and school, along with a wide range of youth coaching and leadership of youth clubs. Terry serves on the Board of Directors of the Illinois Agri-Food Alliance, which is an independent, multi-stakeholder collaborative network, working to harness the strengths of Illinois' food and agriculture sector. He is also a member of the External Advisory Committee for the University of Illinois Department of Agricultural and Consumer Economics.