Farm Appraisals: The Importance of Sale Verification
The core of any real estate appraisal is based on the comparative sales utilized. The major consideration in comparable sale selection is the degree of comparability between sale properties and the subject property. Therefore, the extent to which a sale is verified or confirmed with at least one of the parties involved in the transaction is imperative because the sales determine the market value of the subject property.
When analyzing real estate sales, here are some important questions qualified appraiser will ask:
Why did the buyer pay the price they did?
What was the buyer's motivation to purchase this property?
Why is the seller selling?
What are the sizes, conditions, and uses of the buildings?
Was the property well exposed to the market prior to going under contract?
What are current rental rates in the area of the sale?
Verifying the physical attributes, including location of the property, its current zoning & land classifications, cropland productivity are also highly relevant to understanding the sale.
Understanding so many facets, results in a "mini" appraisal of the sale. This is time well spent by the appraiser. To ensure valid market value conclusions for subject, the comparison to sales must be based on sales that reflect typical behavior of participants within the subject's market.
Below is photo of a heifer raising facility sale with 1,000 plus acreage base and a number of large barns, feed storage, manure storage, and sheds. One can see this is both a complex sale to analyze and one that holds much potential in understanding the market dynamics of the area. It's important for farmers to work with appraisers with the expertise to analyze these types of sales and understand how these observations can impact the value of a similar property.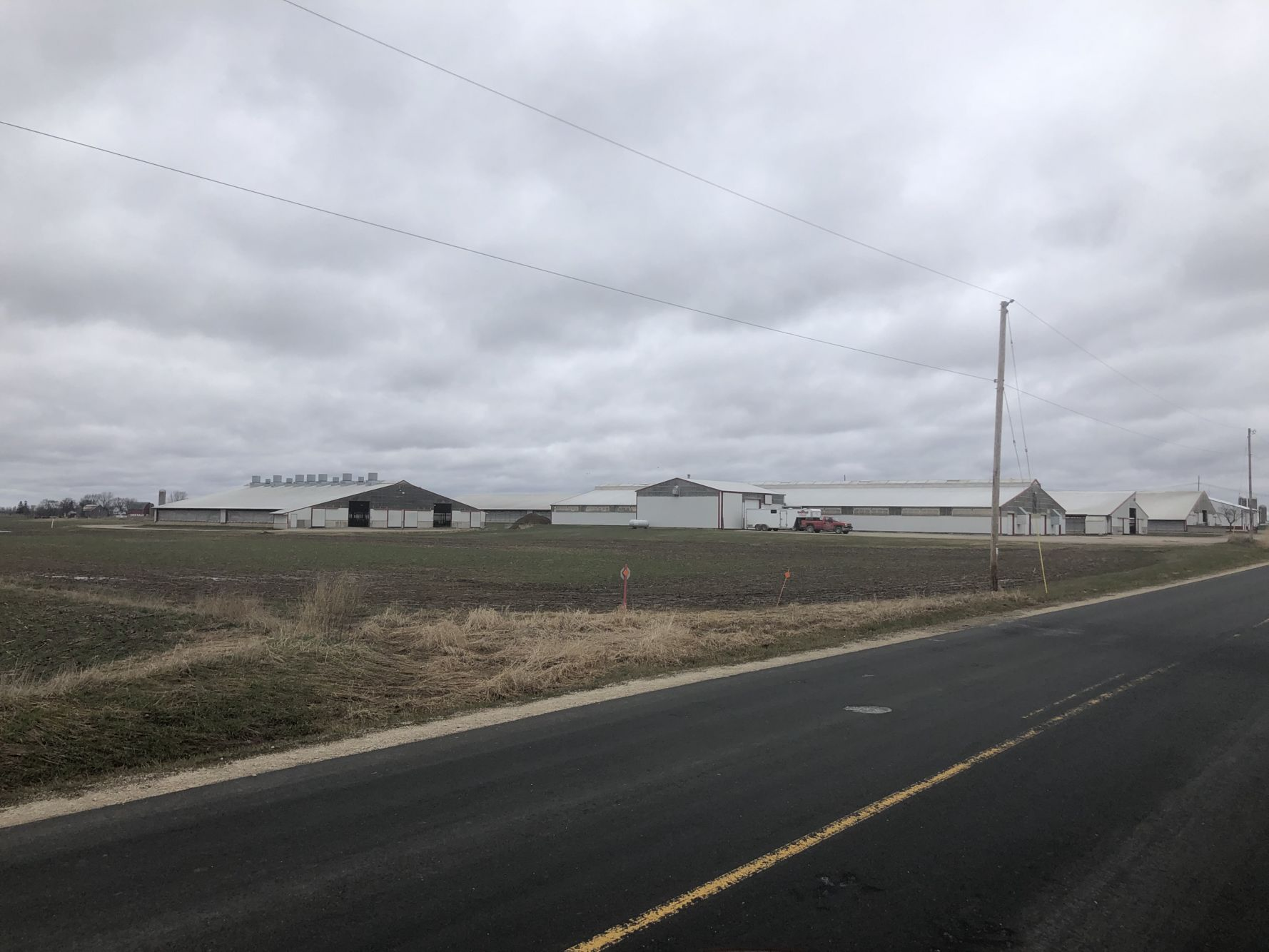 Speaking of sales, let's look at some bare land sales in east central Wisconsin, more specifically the Counties of Calumet and Sheboygan.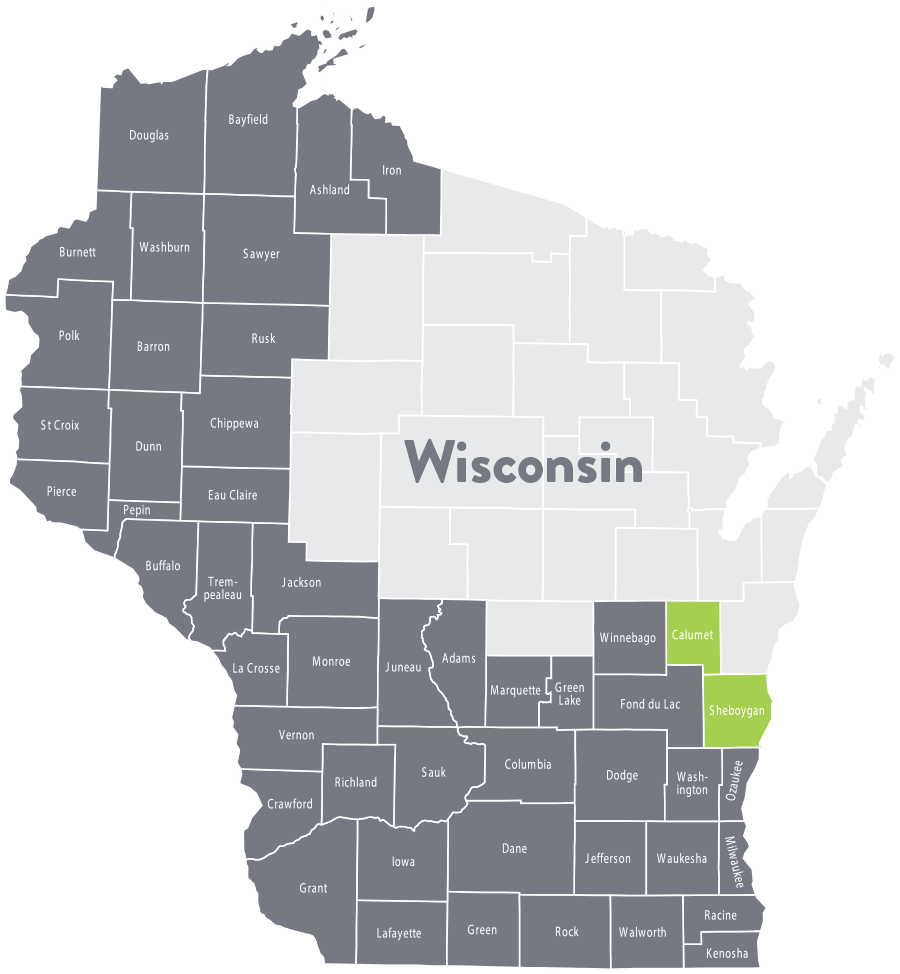 Below are sales that: occurred from the 2019 and 2020 calendar year, are greater than 20 acres, and predominately tillable land.
For Calumet County, cropland values increased 11% with the number of sales about the same. Northern portion of Calumet County has greater influence from the larger dairy farms competing for land.
Sheboygan County indicates an 8% increase for cropland. As an example of the demand for farmland in today's environment, a 242-acre tract in central Sheboygan county sold for $7,200 per cropland acre in March 2021. In a private conversation, the buyer was willing to go as high as $8,000. Continued low interest rates along with government payments will likely keep cropland values from decreasing in the short term. Of course, commodity prices have much to say also. Time will tell.
Receive the latest industry insights directly. SIGN UP FOR APPRAISAL NEWSLETTER