Whether it's your main home, second home or cabin, when you're searching for a place where you can hunt, fish, relax or camp, there a few tips to follow to make sure your new recreational land property hits all the marks.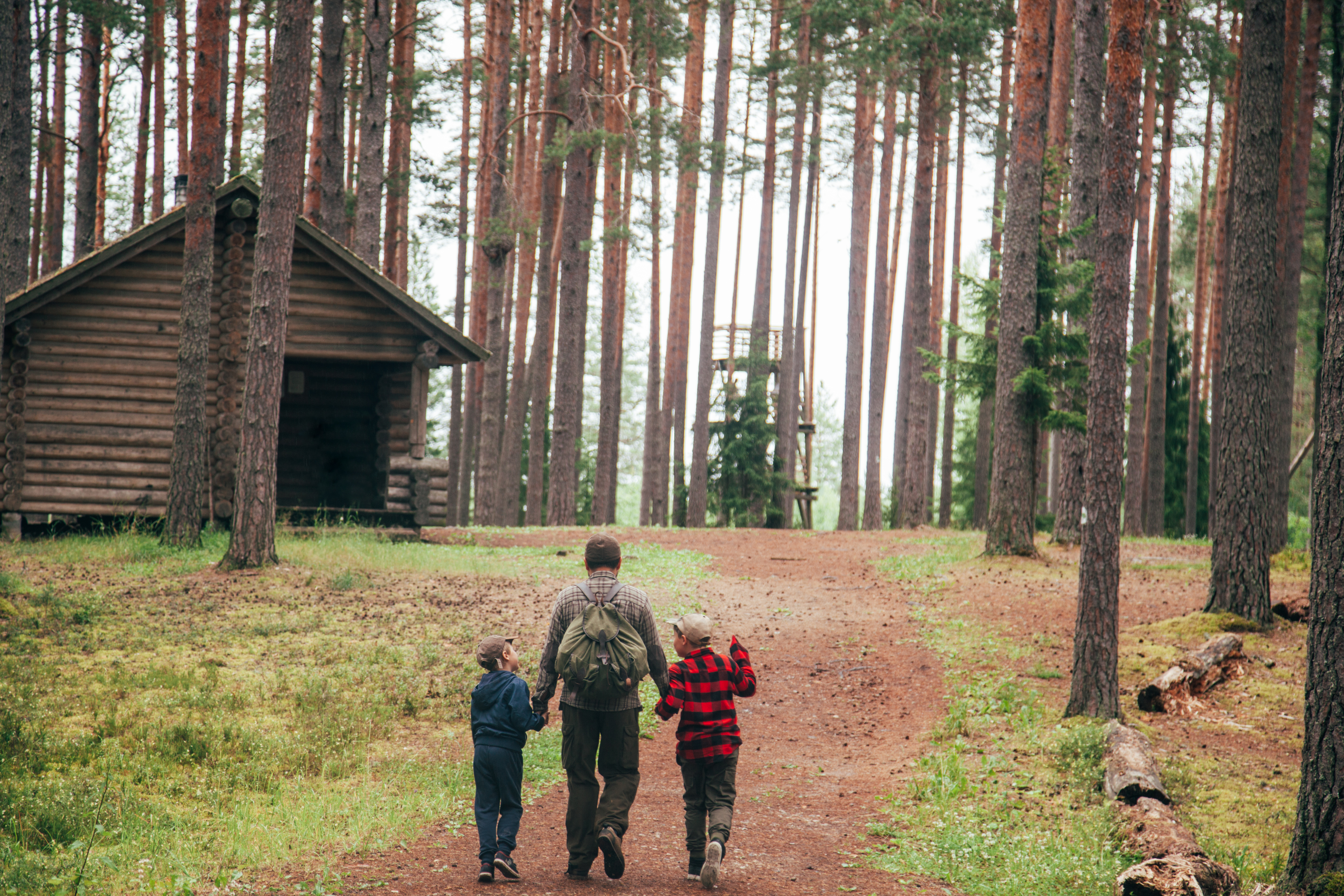 1. Study the location.
While amenities and attractions are great to have nearby, they also affect land values because the closer in proximity the more a parcel of land will likely cost. If this is the case, check for nearby telecommunication and power lines, which can be costly to have installed. Additionally, a Percolation Soil Test will determine a suitable septic site for your property. Another point to consider is legal access to the property. It's important to determine that the property's legal access is not adjacent to public land because this can have significant impact on the property's value and usability. Without it, securing legal access, while possible, can be time consuming and costly.
2. Understand the boundaries.
Consider having a qualified third-party surveyor determine the potential property's boundaries. It's common for recreational properties to not have marked or surveyed property boundaries.
3. Identify the wildlife.
If you're buying property for hunting purposes, you'll want to know the density per square mile for the game of your choice. It's also a good idea to review the harvest trends in your area.
4. Know your neighbors.
Research the landowners that border your property to help avoid potential problems in the future. How long have they owned their land? What are their views on hunting? If they have a forest management plan, how does it impact your property?
5. Identify wetlands.
Today, many laws protect wetlands, making it important to identify and define their boundaries. This will significantly influence what and where you can build and the overall property value.
6. Develop a plan for your land.
Maintaining a healthy forest ecosystem will preserve wildlife habitat and the value of your land. With proper planning, you will be able to use, and in some cases, even capitalize on, your land's resources rather than let them go to waste.
7. Evaluate your property's revenue potential.
Timber is a valuable resource, and your potential property impacts the price based on the variety, amount and maturity of the trees. You may have an additional revenue stream from your property based on a partial or selective timber harvest. This could help you afford the hunting land you've had your eye on.
8. Understand your financing options.
No two properties are the same and neither are your financing options. Explore all financial factors like loan term length, payment schedule, interest rate, property valuation, loan amount and closing costs so you can determine exactly how much your new property will cost.
Buying recreational land is a huge investment involving time and money. Compeer Lending Officer Matt Russell recommends that by completing the aforementioned research will enhance your enjoyment of your new property.
"Take some time and just drive around in areas you consider buying," he said. "If possible, go around in different seasons to see the potential recreational opportunities. The more time spent up front researching will pay huge dividends when the property is finally purchased."
Compeer Financial is unique in that we offer long-term fixed rate financing for recreational land loans. Learn more about rec land financing by contacting a one our Lending Officers near you today!