Understanding Mortgage Trigger Leads and Safeguarding Your Privacy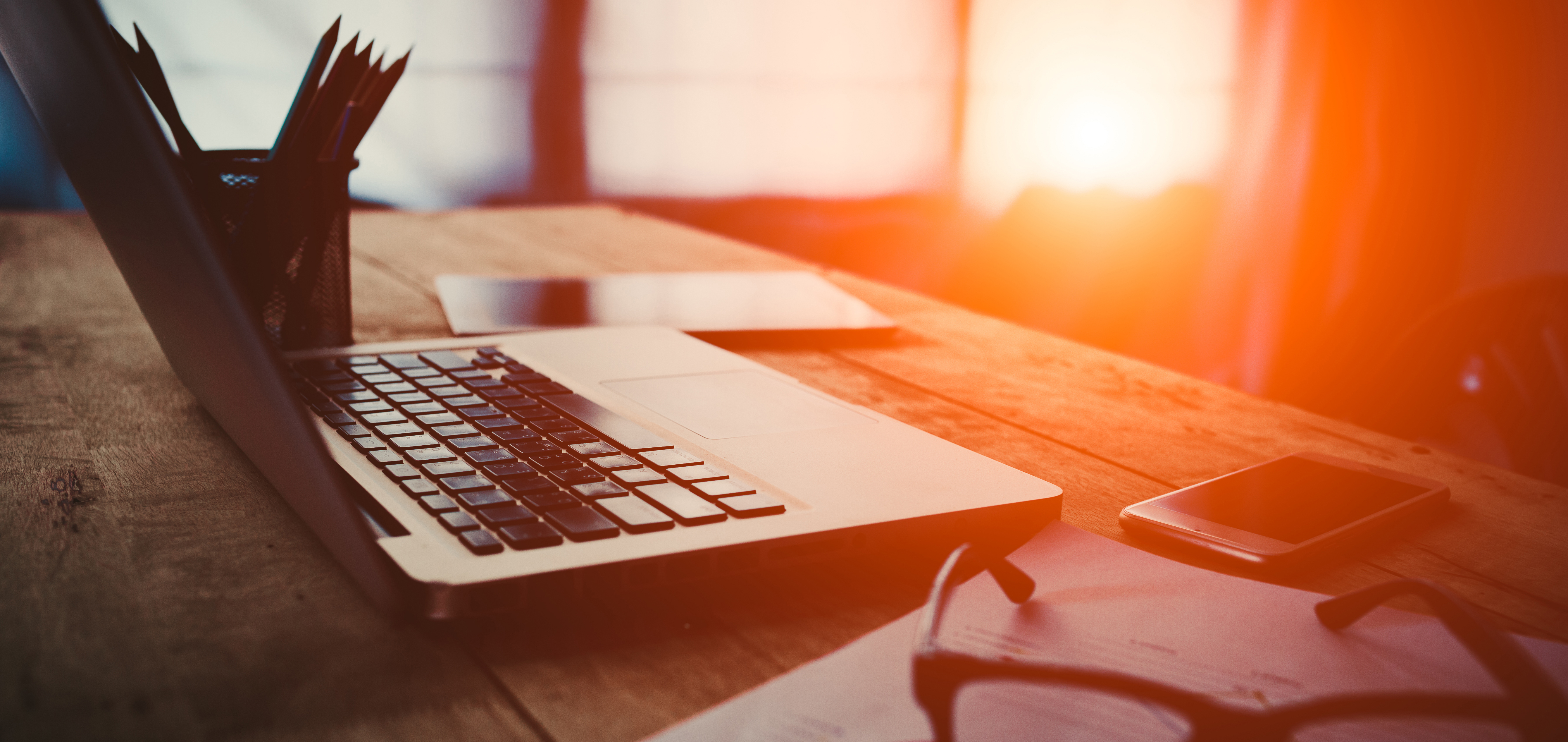 The mortgage industry utilizes various techniques to identify potential customers, one of which involves the use of pre-screened or pre-qualified offers of credit, also known as mortgage trigger leads. These leads are generated when credit bureaus collect data on consumers who have recently applied for credit, such as a mortgage loan. Some lenders may then purchase this information to target potential borrowers actively seeking mortgage financing.
How mortgage trigger leads are generated
Mortgage trigger leads are created through a three-step process:
1. Consumer applies for credit: When a consumer applies for a mortgage loan or pre-approval, a credit inquiry to assess the applicant's creditworthiness is initiated.
2. Credit bureaus collect data: Credit bureaus capture and store the information from the credit inquiries in their databases.
3. Credit bureaus sell trigger leads: Credit bureaus sell the data to mortgage lenders, alerting them to potential borrowers who have recently applied for credit.
Privacy concerns
While many lenders may see mortgage trigger leads as a valuable marketing tool, the Rural Living Solutions team at Compeer Financial does not use trigger leads to gain new business. It's also important to note that Compeer Financial does not sell the information it collects to others. We consider our client information private and will not share it outside of the organization without your consent.
We understand trigger leads create privacy concerns for clients, including the following:
• Unsolicited offers: Borrowers may receive unsolicited offers and marketing materials from multiple lenders, causing inconvenience and potentially confusion.
• Data vulnerability: Sharing of personal financial data with multiple lenders increases the risk of data breaches and identity theft.
• Lack of consent: Borrowers often have no knowledge of their data being used for this purpose, leading to a lack of control over their personal information.
How to avoid being exposed to mortgage trigger leads
Clients can take proactive steps to protect their privacy and avoid being exposed to mortgage trigger leads:
• Opt-out of pre-screened offers: Contact credit reporting agencies to opt-out of pre-screened credit offers, which will help reduce the chances of your data being sold as mortgage trigger leads.
• Register for the National Do Not Call Registry: Please note, it can take up to 31 days for sales calls to stop.
• Research lenders independently: Take the initiative to research and contact lenders directly, rather than responding to unsolicited offers. This gives you more control over sharing your information.
• Protect Personal Data: Be cautious about sharing sensitive financial information online or over the phone, especially with unfamiliar lenders.