Maximizing Agricultural Profits: Strategies for Future Success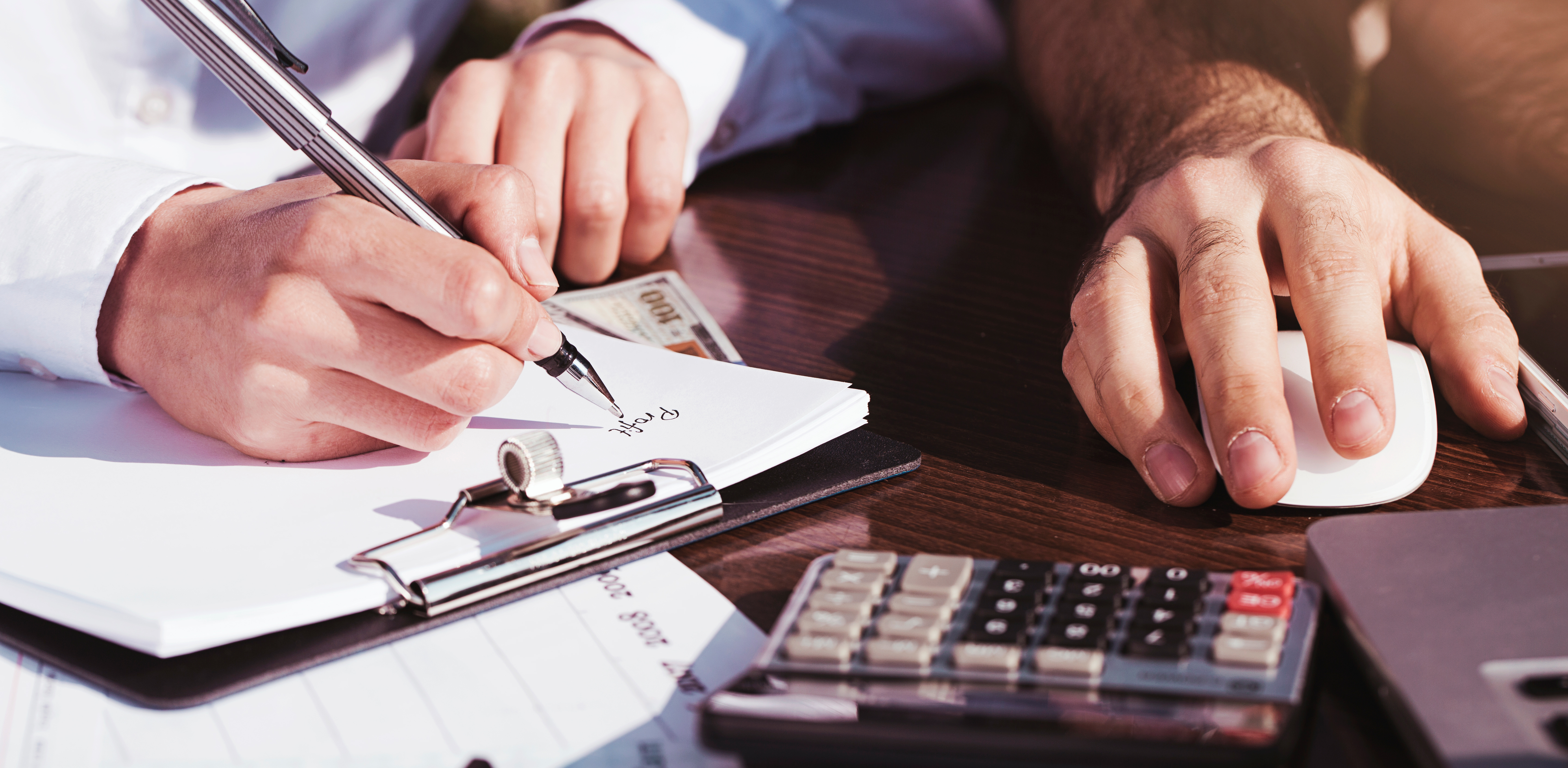 The agricultural economy has witnessed remarkable profits in recent years. Net income per acre has consistently exceeded typical annual figures in the Midwest by several hundred dollars, thanks to favorable yields and strong prices. According to data from Compeer's benchmark study, many of our clients have reported net income per acre figures surpassing $300.
These record-breaking profits have placed numerous producers in favorable working capital positions. As a reminder, working capital is your current assets minus any outstanding current liabilities. The increased farm profits have resulted in more cash on hand and larger grain stores at year-end.
To make the most of your working capital, it's essential to plan for the next 5-10 years and capitalize on the recent record profits to secure future success. Consider your goals for your operation. Are you looking to acquire more land, replace equipment or expand your operation? Evaluate your options and leverage your working capital effectively.
Here are some strategies to optimize your working capital:
Prioritize Paying Down Your Operating Loan: Your primary focus should be to reduce your operating loan. If you have surplus cash, allocate it toward paying down your operating line as soon as possible. With high interest rates, it's important to minimize interest expenses. Electronic transfer options make it easy to shift funds from your operating loan back to your checking account. You can find out more about Compeer's online banking here.
Develop an Equipment Replacement and Purchase Plan: Equipment costs are rising and finding suitable equipment is becoming more challenging. Create a plan outlining the equipment you need to purchase or replace in the coming year and the next five years. While future farm profitability may impact this plan, having a clear roadmap helps you stay focused on your goals.
Utilize Working Capital for Farmland Purchases: Consider using your working capital funds as down payments for future farm acquisitions. Given the current interest rate environment, consult with your financial officer to determine the appropriate amount to put down on real estate purchases. As land values continue to rise, this approach can help you reduce interest expenses and manage long-term debt effectively.
Year-End Planning: Make the most of your working capital for year-end tax planning and purchasing prepaid inputs. Check out these articles on Compeer.com that focus on pre-pays and other tax planning tips for additional guidance.
Explore Cash Management Options: Explore options like Farm Cash Management and Funds Held to earn interest on your idle funds when you're not using them.
In recent years, farming profits have been exceptional and exciting for many. Use this success as a springboard for future planning. Proactive planning and informed decisions will position your operation for long-term successes.
Check out other grain articles and resources on Compeer.com.