EQUIPPING AND PREPARING STUDENTS FOR THEIR FUTURE.
INTERNSHIPS
An internship at Compeer Financial is a learning experience like no other. You become a valued part of #TeamCompeer.

No matter your role, you will have the chance to do important work and gain professional experience in your field. You'll also gain new insights into the agriculture and financial services industry as well as the many ways in which Compeer Financial supports rural America.

Our internships center around learning you simply won't find inside a classroom. You'll receive on the job, professional experience that prioritizes your individual growth. Our team members enjoy a flexible, teamwork model to collaborate and accomplish more together.

INTERNSHIPS ARE AVAILABLE IN MANY DEPARTMENTS
Agricultural Lending
Appraisal Services
Business Technology
Client Services
Consumer Lending
Corporate Finance
Credit Underwriting
Crop Insurance
Human Resources
Marketing
Tax and Accounting
Legal
And more
Entry-Level Associates
Just like a farming operation needs the new generations to preserve their legacy, Compeer Financial recruits new college graduates to ensure the future of our organization is in good hands. Our comprehensive one-year training program helps new college graduates develop the knowledge and skills they need to prepare them for a successful career at Compeer. This full-time, benefit-eligible employment opportunity is designed to prepare these team members for a career in a wide range of business units at Compeer.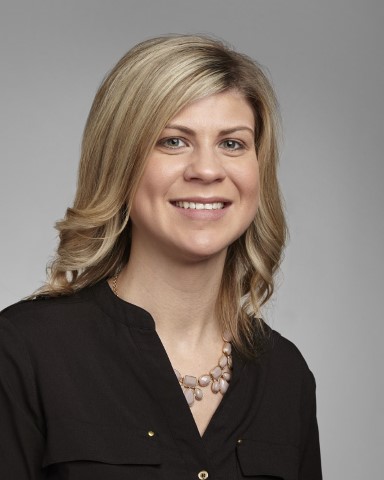 Although I started as an accounting intern, I was able to gain experience across the finance department during my time as an intern. I gained exposure to what options are out there in the finance profession. Interns are also important to Compeer because they help the organization find valuable team members early in their careers.

Brittanie Koch
Reporting Analyst
Former Accounting Intern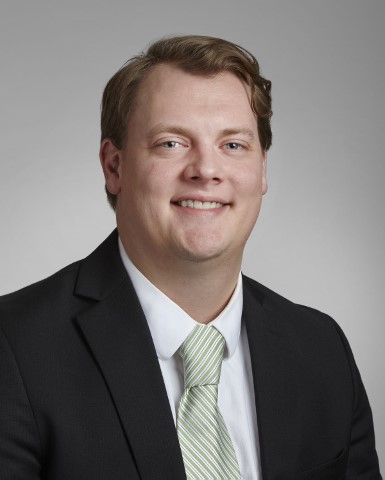 The values definitely haven't changed from when I was an intern to now—we continue to champion rural America. My time at Compeer has helped me recognize the incredible work ethic of those in rural America. It's amazing how innovative our clients are. They trust themselves and always find a way to make things work.

Ben Larson
Associate Credit Officer
Former Crop Insurance Intern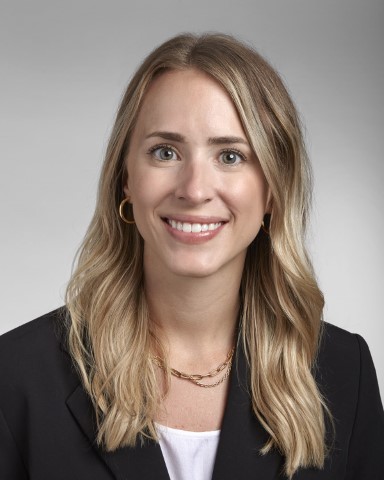 Through my internship experience, I learned just how many different things Compeer does; we do more than just lend to farmers. We serve rural America in many ways that make a difference. This has remained true throughout my nine years with Compeer since completing my internship.

Amy Schroepfer
Sr. Market Insights Analyst
Former Marketing Intern
Enter to win one of 50 prizes allocated to each state in the Compeer territory (Illinois, Minnesota and Wisconsin). Entry deadline is December 1, 2021.