Compeer Financial Hires CFO and CMO
Contact:
Nora Nolden, Communications Consultant
[email protected] or (651) 245-6804
Compeer Financial Hires Chief Financial Officer
and Chief Marketing Officer
Betsy Horton to join organization as CFO; Susan Sachatello to join as CMO
Sun Prairie, Wis. (April 28, 2023) – Compeer Financial, a Farm Credit cooperative based in the Upper Midwest, is pleased to announce the hiring of Betsy Horton as the organization's chief financial officer and Susan Sachatello as chief marketing officer.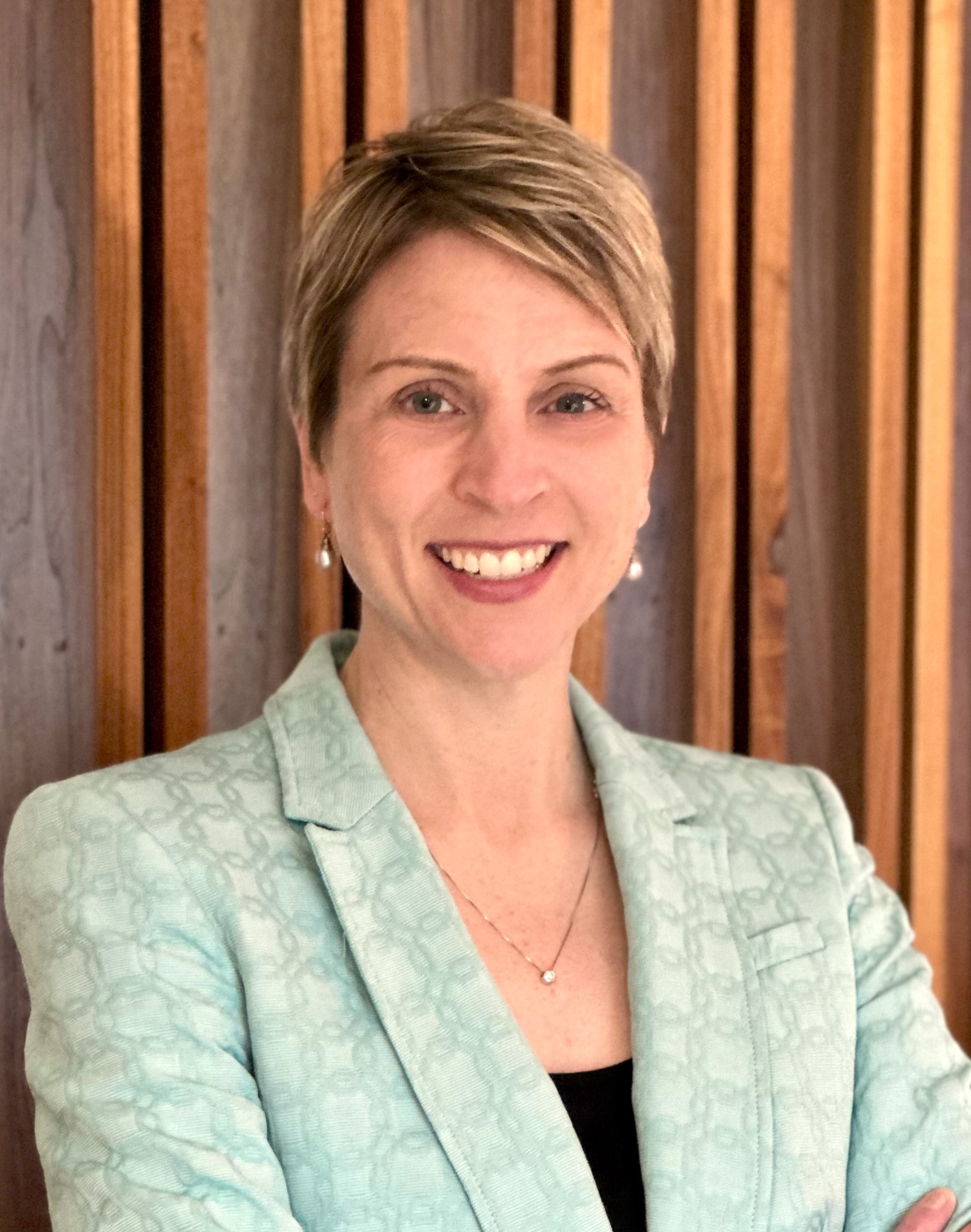 Betsy Horton, Chief Financial Officer
Horton, of Edina, Minn., fills the role previously held by Jase Wagner, who was appointed as the cooperative's CEO in January 2023. She has extensive experience in finance and leadership, having held chief financial officer positions at S&W Seed Company and Miller Milling Company, and several leadership positions during her 20-year tenure at Cargill. She has global experience in finance; spanning public, private and family-owned companies.
Horton will be responsible for managing Compeer Financial's accounting, financial reporting, budgeting and asset/liability functions.
Horton earned a degree in accounting from the University of Minnesota Duluth and holds a Master of Business Administration from the Carlson School of Management at the University of Minnesota. She is a Certified Public Accountant and holds a Chartered Financial Analyst designation from the CFA Institute.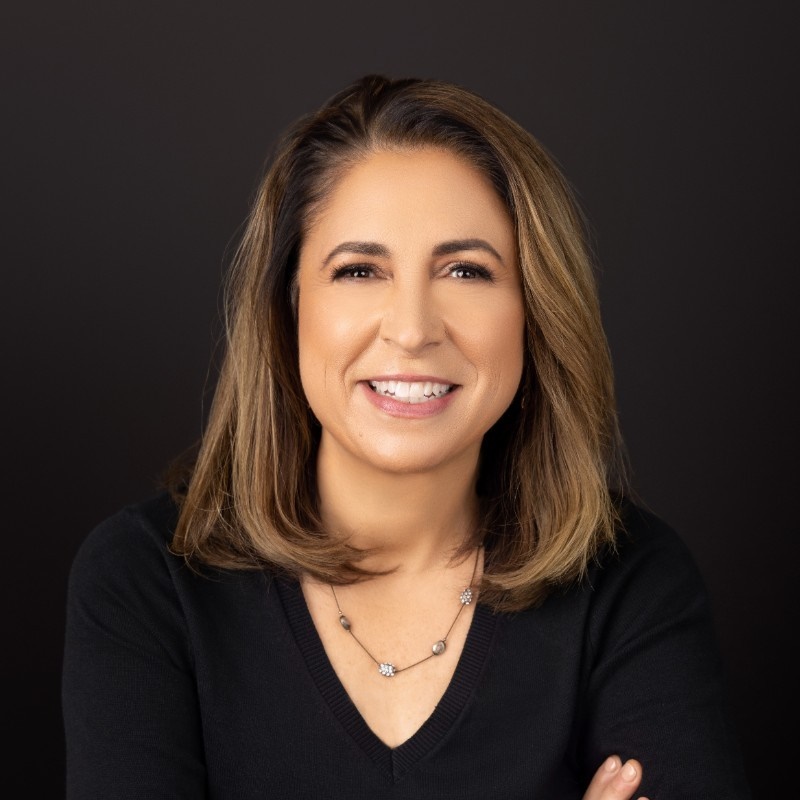 Susan Sachatello, Chief Marketing Officer
Sachatello, of Fitchburg, Wis., has deep experience in marketing and digital leadership, previously holding marketing leadership positions at Allianz Life, Principal Financial, Cuna Mutual Group, Lands' End and LBrands. With more than 20 years of executive leadership experience, she has a strong passion for developing and implementing innovative marketing programs and broad experience leading across omni-channel retail and financial services.
Sachatello will be responsible for leading the marketing, sales enablement, events and education, and client experience teams at Compeer Financial.
She graduated from the University of Richmond with a B.A. in Economics and holds an MBA from the College of William and Mary.
"The strong business acumen, proven leadership and expertise both Betsy and Susan bring to the table in their respective roles as chief financial officer and chief marketing officer will help advance our business strategy and accelerate our performance as we move our cooperative into the future," said Jase Wagner, president and CEO at Compeer Financial. "Betsy's experience in finance and solid understanding of agriculture, paired with her unique passion for building strong teams and leading through transformation make her an incredible asset to our team."
"And, Susan's robust background in strategic planning, product development, digital transformation and marketing leadership will be instrumental as we evolve our marketing strategy and look for innovative opportunities to serve and enhance the experience for our clients in agriculture and rural America," Wagner added. "Susan and Betsy bring top-tier talent to our organization and I'm thrilled to welcome both of them to our team."
About Compeer Financial
Compeer Financial is a member-owned Farm Credit cooperative serving and supporting agriculture and rural communities. The $29.7 billion organization provides loans, leases, risk management and other financial services throughout 144 counties in Illinois, Minnesota and Wisconsin. Based in the Upper Midwest, Compeer Financial exists to champion the hopes and dreams of rural America, while providing personalized service and expertise to clients and the agriculture industry.
Compeer Financial is the third largest cooperative of the Farm Credit System, a nationwide network of lending institutions supporting agriculture and rural communities with reliable, consistent credit and financial services. Learn more about Compeer Financial.
-30-