Keeping your information and operations secure is critical to your business success. This goes beyond locking the doors and limiting outside access to your facilities. It also means having a strong cybersecurity protection and response plan in place when it comes to your critical computer systems and information.
Compeer Financial has resources available to help clients avoid – or respond to – a cyberattack. As your financial services partner committed to helping you reach your goals, we encourage you to review the materials below and contact our team for additional support. As always, please call us immediately at (844) 426-6733 if you suspect your system has been compromised.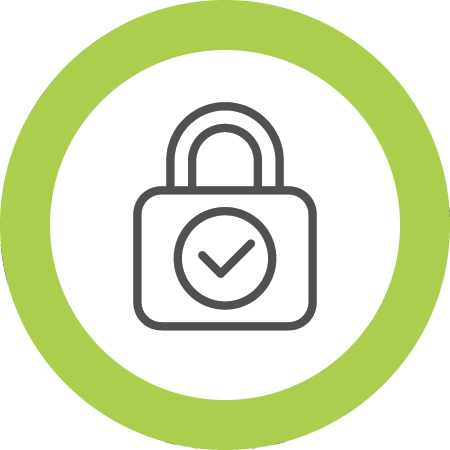 Before the Breach - Steps to take to protect your operation from security threats
Guidance for Small Operations – For individuals and operations that maintain their systems without a designated resource.
Guidance for Large Operations – For farms and ag business that have IT staff, work with an IT provider or have larger scale IT infrastructure for their operation.
IT Questions: Are You Protected? – A list of questions to ask your IT or security provider to determine how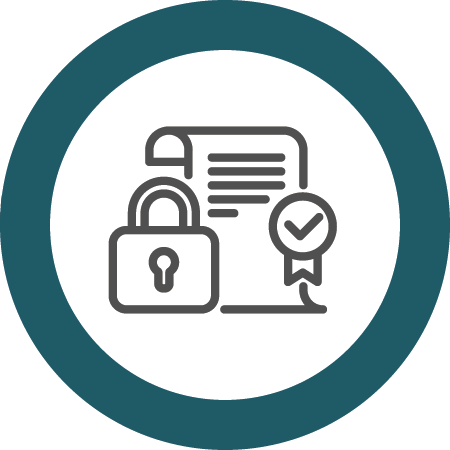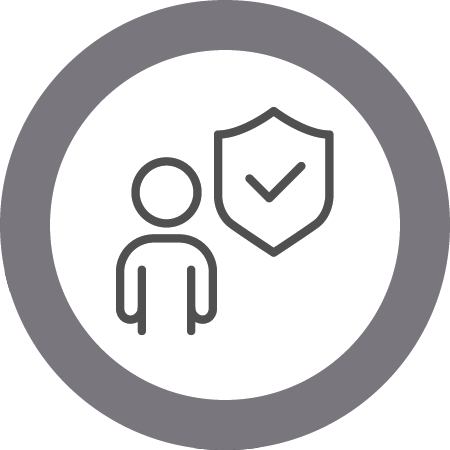 3rd Party Vendor Information
Compeer has vetted security provider information and contacts available upon request. These partners can help you better prevent a cyber security incident or help you mitigate the impacts when you experience a cyber-attack. Resources available upon request.