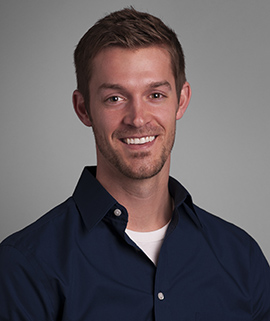 Overview & Bio Information
Andy Weidner is a Certified General Real Estate Appraiser, based in Sycamore, Illinois. For over a decade, Andy has served the northeastern portion of the state which includes the Chicagoland market. With a broad range of experience in both rural and suburban-transitional property types, Andy has worked with a diverse client base to meet their valuation needs. In addition to Andy's commitment to the real estate appraisal profession, he also serves as the Sales Team Lead for the appraisal department while managing staff located throughout the northern Illinois and southern Wisconsin territories. Andy lives in Harvard, IL with his wife and daughters and enjoys working on his family's row-crop farm in his spare time.
Contact Us
Enter to win one of 50 prizes allocated to each state in the Compeer territory (Illinois, Minnesota and Wisconsin). Entry deadline is December 1, 2021.