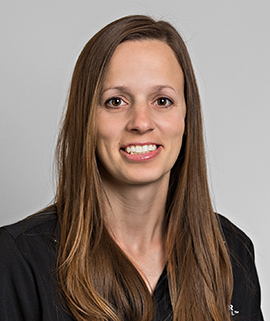 Overview & Bio Information
Bobbi began her career with the Farm Credit System as an appraisal assistant in 2012 and has been a Certified General Appraiser since 2016 with licenses in WI and IL. She earned a bachelor's degree in dairy science from UW-River Falls. As a certified general appraiser, Bobbi has worked on a variety of agricultural, rural residential, and transitional land appraisals. She enjoys working with a variety of clients across our rural areas where no two properties are identical making each day a new challenge. She lives in Orfordville on a farm with her husband Korey and daughters Ellsie and Ida.
Contact Us
Enter to win one of 50 prizes allocated to each state in the Compeer territory (Illinois, Minnesota and Wisconsin). Entry deadline is December 1, 2021.