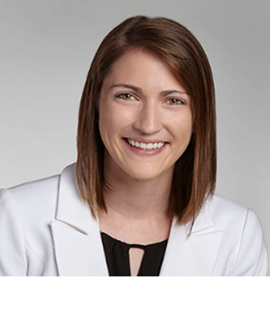 Overview & Bio Information
Chelsey is a Senior Chattel Evaluator. She has been with the Farm Credit System as a Chattel Appraiser since 2012. She earned her bachelor's degree in Finance at Minnesota State University – Mankato.
She began her career as a crop insurance turn credit intern. She now has her American Society of Appraisers (ASA) designation and is an Accredited Senior Appraiser. She works with a variety of industries including our livestock, grain, timber, logging and greenhouse clients. Born and raised on dairy farm; she enjoys being outdoors and any type of work. Chelsey and her husband, Pat, live in North Mankato with their three children; Mason, Madelyn and Charlie.
Interested in receiving our monthly enewsletter, opt-in by clicking here