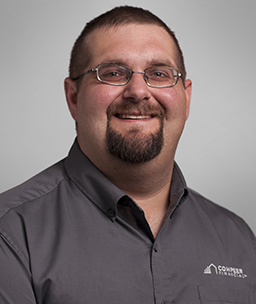 Overview & Bio Information
Jarad has been with the Farm Credit System as an appraiser since 2005 after graduating from Western Illinois University with a degree in Agriculture Business. As an appraiser for Compeer Jarad works out of the Macomb office and covers Hancock, McDonough and Fulton Counties. He enjoys working with appraisal clients to determine what their appraisal needs are, and then working to find the solution to the problem. Jarad currently lives outside of Industry on the family farm with his wife Nicole, daughter Hannah and twin sons James and Jarrett.
Contact Us
Enter to win one of 50 prizes allocated to each state in the Compeer territory (Illinois, Minnesota and Wisconsin). Entry deadline is December 1, 2021.