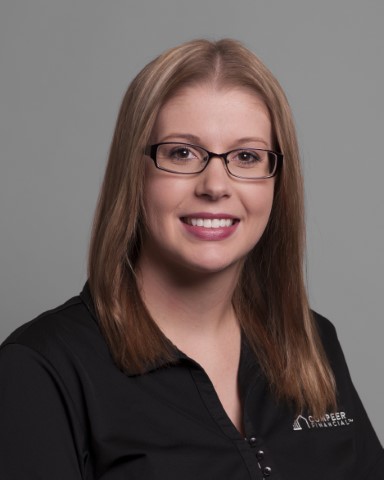 Overview & Bio Information
Kailyn joined Compeer in February 2018 as an intern in the appraisal department. Upon graduating from Illinois State University with a bachelor's degree in Agriculture Business Kailyn accepted a full time position with Compeer as an Associate Real Estate Trainee Appraiser. Kailyn works in Whiteside, Northern Rock Island, and surrounding counties in northwestern Illinois. From a young age, while growing up on her family's grain farm, Kailyn knew she wanted a career in agriculture where she could stay connected to her roots and share her passion for agriculture. She enjoys working on her family's grain farm, raising hobby cattle, riding horses, and spending time outdoors with her two dogs Minnie and Ryder. Kailyn also enjoy sharing her interest in the land market with local farmers, landowners, and investors. Kailyn is passionate about adapting to the ever changing needs of clients and being a trusted partner.
Contact Us
Enter to win one of 50 prizes allocated to each state in the Compeer territory (Illinois, Minnesota and Wisconsin). Entry deadline is December 1, 2021.