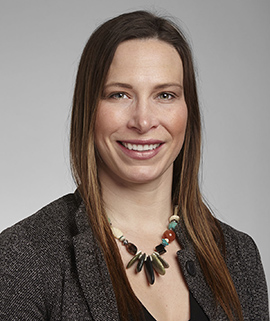 Overview & Bio Information
Lesley Alberts started her appraisal career in 2012 with Farm Credit West in the Southern San Joaquin Valley in California. In July of 2016 she came to work at Agri-Access out of Boise, Idaho where she is a Certified General Appraiser. Lesley has been licensed in Idaho, Oregon and California since 2015. She appraises properties in eastern Oregon and southwestern Idaho. She enjoys the diversity of the Pacific Northwest. Lesley recently received her Accredited Rural Appraiser (ARA) designation in October 2018. Lesley lives in Boise, Idaho where she enjoys the recreational opportunities the area has to offer.
Contact Us
Enter to win one of 50 prizes allocated to each state in the Compeer territory (Illinois, Minnesota and Wisconsin). Entry deadline is December 1, 2021.