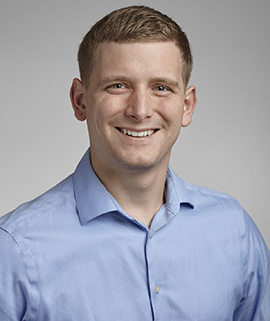 Overview & Bio Information
Mitch has been appraising real estate since 2014. He earned a Bachelor of Science degree in Agribusiness from the University of Wisconsin – River Falls. As a certified appraiser for Compeer Financial, Mitch has appraised rural properties throughout Minnesota and has become a market expert for the SE Minnesota area. He has completed appraisals for individual property owners, community banks and local attorneys in his market area.

Contact Us
Enter to win one of 50 prizes allocated to each state in the Compeer territory (Illinois, Minnesota and Wisconsin). Entry deadline is December 1, 2021.