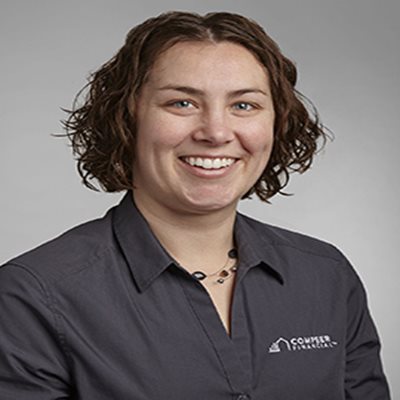 Overview & Bio Information
Providing financial insight to families through asset valuations is what drives Rachel every day. She has followed the farm real estate markets for more than a decade and enjoys learning from buyers about what drives their purchase decisions. She came from a crop farm family. Now she and her husband are teaching their two young boys about the intricacies of farming. Rachel is not afraid to get her boots dirty and do the work necessary for any asset valuation request.
Contact Us
Enter to win one of 50 prizes allocated to each state in the Compeer territory (Illinois, Minnesota and Wisconsin). Entry deadline is December 1, 2021.