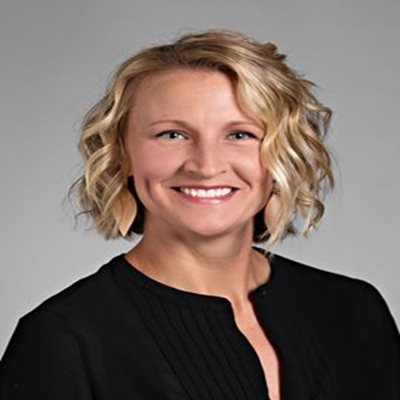 Overview & Bio Information
Sondra has been with the Farm Credit System since 2005; previously as a loan officer and an appraiser since 2011. She earned a bachelor's degree in Animal Science and Ag Business from UW-Platteville. Sondra works in the Central portion of Wisconsin and enjoys working with the irrigated property owners and with clients in need of appraisals for estate purposes. She lives in Central Wisconsin with her husband and two children on their family farm.
Contact Us
Enter to win one of 50 prizes allocated to each state in the Compeer territory (Illinois, Minnesota and Wisconsin). Entry deadline is December 1, 2021.