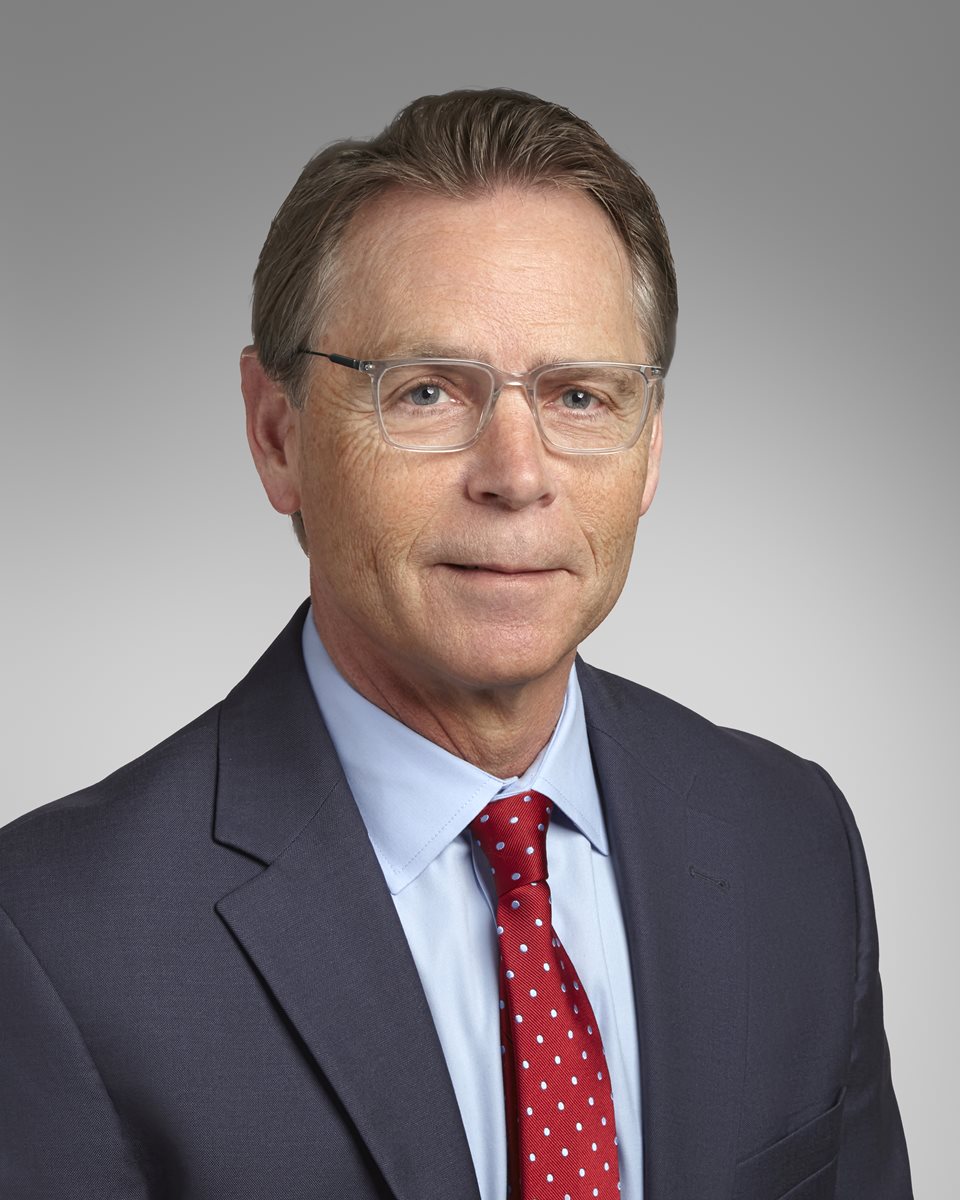 Overview & Bio Information
Perry Aasness has served as Vice President Legislative Affairs for Compeer Financial since September 2018. Perry previously served in leadership positions involved in public policy development, administration and advocacy at the state and federal level. His past experience includes working as a legislative aide for former U.S. Senator Rod Grams, Assistant and Deputy Commissioner with the Minnesota Department of Agriculture, Minnesota State Executive Director with the United States Department of Agriculture's Farm Service Agency, Vice President of Producer and Industry Relations with the National Pork Board and executive director positions with the Red River Valley Sugarbeet Growers Association, Minnesota Farm Bureau Federation and Minnesota AgriGrowth Council.
In his capacity as Vice President Legislative Affairs with Compeer Financial, Perry leads Compeer's government relations efforts at the state and national level in order to influence legislation and regulation impacting Compeer's operations, marketplace and client success.
Perry and his wife Kim have three children, Grace, Ava and Benjamin, and reside in Woodbury, Minn.