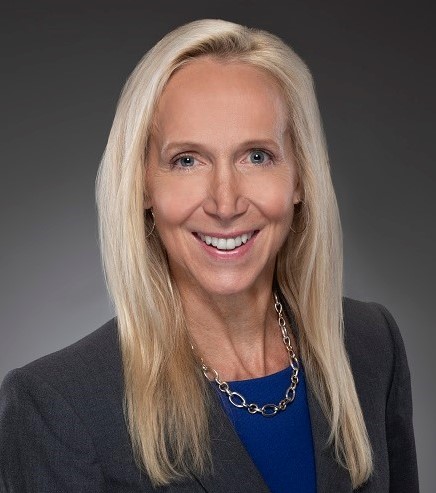 Overview & Bio Information
Betty Janelle joined Compeer as Director-Capital Markets in late December 2018. Betty has focused her agricultural lending career on produce, soft commodities - orange juice, coffee and cocoa, beverages and juices, ag equipment, consumer product companies and other food ingredients.
Betty comes to Compeer from JPMorgan Chase where she spent the past three years in the Agribusiness vertical in the middle market bank. Prior to joining JPMC, she worked for Rabobank for nearly 20 years on its corporate banking team in Atlanta. During her career, she also worked for Bank of America (formerly NationsBank) and MBank.
Betty grew up in Athens, GA after her Father, a bio-organic chemist, was transferred from the USDA Western Laboratory in Berkeley, CA to the Eastern Laboratory in Athens. She graduated from Texas Tech University where she swam on the Red Raider Swim Team.
Betty will be based out of her home office in Atlanta and in her spare time, she still enjoys competing in swimming races and Ironman triathlons.
Contact Us